Whether you're looking to go out with family or friends this weekend, enjoy live music, visit a museum, art gallery or try out a new restaurant, the Indianapolis Recorder has you covered. We've put together a list of just a few of the events and activities going on in and around Indianapolis in This Weekend in the Arts.
Unfortunately, we couldn't cover everything going on in one calendar. So, if there's something going on that we and other Hoosiers should know about this month, feel free to let us know! Send an email to newsroom@indyrecorder.com so we can include it in the next edition.
Friday, Jan. 6
"From Mud" and "REEVALUATION"
Where: The Harrison Center, 1505 N. Delaware St.
When: 6 p.m.
Cost: Free
Just two of many gallery openings scheduled for the first First Friday of 2023, Cierra Johnson's "From Mud" in the Hank & Dolly's Gallery includes mixed media art that tackles the concept of creating something from nothing. Israel Solomon's "REEVALUATION" in the Underground Gallery features a series of geometric works that showcase his relationship with work and self-worth.
harrisoncenter.org/first-fridays
First Friday @ the CCIC
Where: Circle City Industrial Complex, 1125 E. Brookside Ave.
When: 6-9 p.m.
Cost: Free
Featuring more than 100 artists spread out through several galleries and individual studios, a brewery, cocktail bar and ice cream shop, Circle City Industrial Complex offers a diverse and intimate experience with Indy's local artists.
circlecityind.com/first-friday
Urban Fetes: Silent "Trap, Juke & Slow Jamz"
Where: Epic Ultra Lounge, 8215 Center Run Drive
When: 10 p.m. to 2 a.m.
Cost: Tickets start at $10
Guests will receive a pair of Urban Fetes wireless headphones upon arrival, which they can adjust volume and tune into one of three DJs spinning New and Old School R&B, Juke and trap music. Guests must be 21+.
Search "Urban Fêtes: SILENT 'TRAP, JUKE & SLOW JAMZ' INDY" on Facebook
Saturday, Jan 7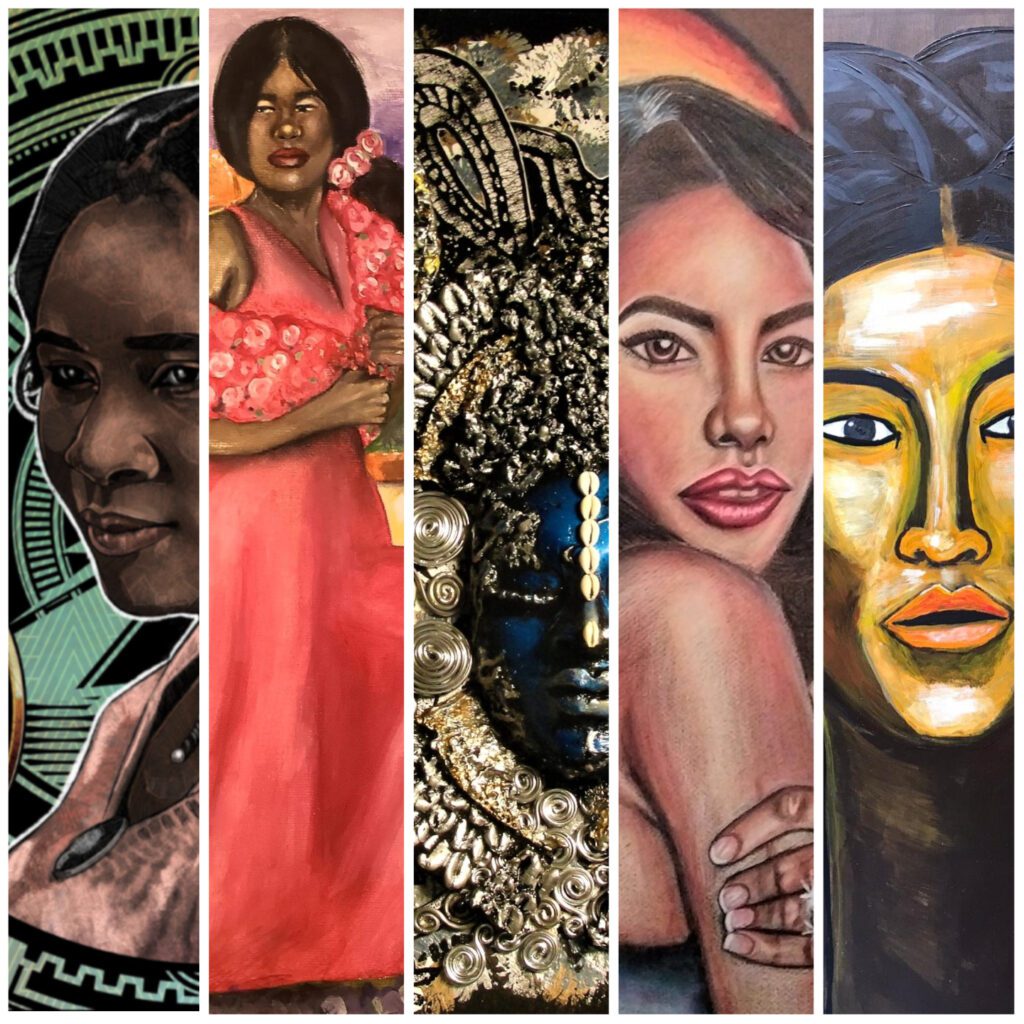 FLAVA FRESH XIX
Where: Indianapolis Public Library College Branch, 4180 N. College Ave.
When: 9 a.m. to 7 p.m. (recurring until Jan. 24)
Cost: Free
Don't miss the final exhibition of FLAVA FRESH XIX series, featuring more than 50 local visual artists in the Annual Juried Exhibition Presentation Series of Contemporary Fine Art and Artists. Including a range of beginner to established artists across a diverse variety of mediums and styles, original artwork will be available for purchase.
Tony Roberts
Where: Helium Comedy Club, 10 W. Georgia St.
When: 7:30 p.m. and 10 p.m.
Cost: $25
Known for Def Comedy Jam and Shaq's All Star Comedy Jam, Tony Roberts is known as a "comedian's comedian." With a high-energy performance featuring a range of personal stories and pop culture, Roberts' show at Helium is limited to 18+.
Sunday, Jan. 8
Afrobeats Dance Workshop
Where: Phiri Art Gallery, 120 E. Market St.
When: 5-7 p.m.
Cost: $5
The Afro-Beat dance workshop blends an energetic and fun dance styling with a creative cardio workout. Led by instructor Zeta, participants are encouraged to reserve tickets ahead of time and arrive at the studio 15 minutes early.
Please note: Admission and ticket prices listed are general and before taxes/fees.
Contact staff writer Chloe McGowan at 317-762-7848 or chloegm@indyrecorder. Follow her on Twitter @chloe_mcgowanxx.