Tracy Chapman won Song of the Year at the 2023 Country Music Awards (CMAs) for her 1988 hit "Fast Car" on Nov. 8. The song, which was re-popularized by country musician Luke Combs' cover, became a No. 1 hit on the country charts earlier this summer. Chapman obtained the historic feat of becoming the first Black woman to top the chart with a single.
Chapman's victory at the CMAs is also historic, as she is the first Black songwriter to win the Song of the Year award. In a statement, Chapman said she was "honored and humbled" to receive the award.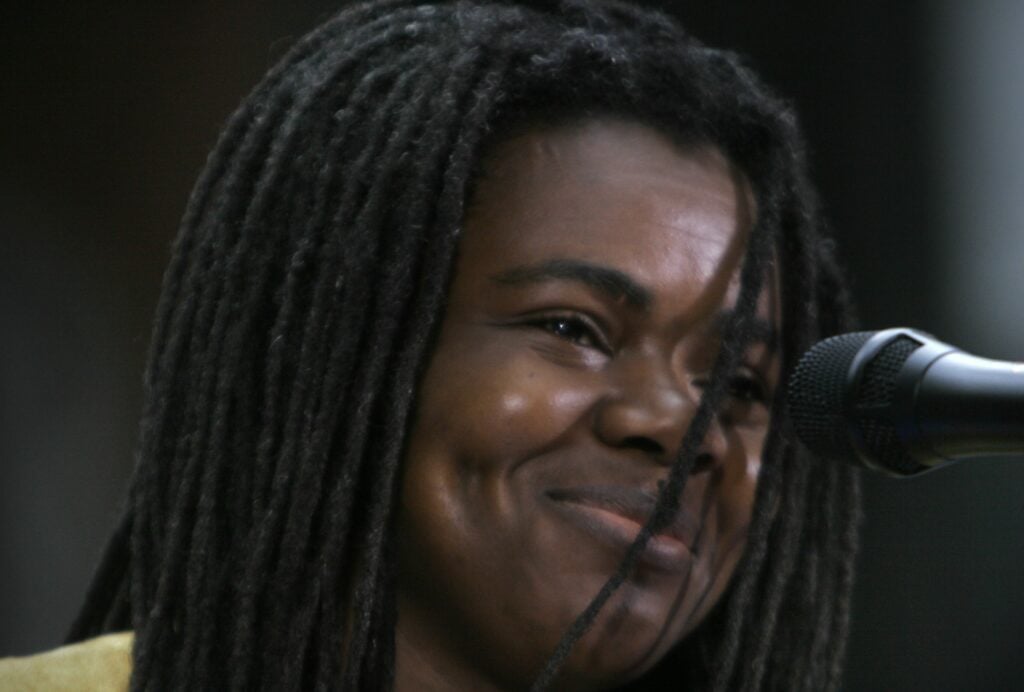 In addition to its historical significance, Chapman's win is a sign of the country music industry's growing inclusivity. The genre has made strides in diversifying its platoon of artists and songwriters in recent years.
Rapper Kevin Gates collaborated with country music star Colt Ford on the song "Hood," released earlier this year.
"I'm sorry I couldn't join you all tonight," Chapman said in a statement delivered by Sarah Evans at the CMAs. "It's truly an honor for my song to be newly recognized after 35 years of its debut. Wow."
---
Contact multi-media staff writer Noral Parham III at 317-762-7846 or via email at noralp@indyrecorder.com. Follow him on Twitter @3Noral. For more news courtesy of the Indianapolis Recorder, click here. You can also visit the Indiana Minority Business Magazine by clicking here.