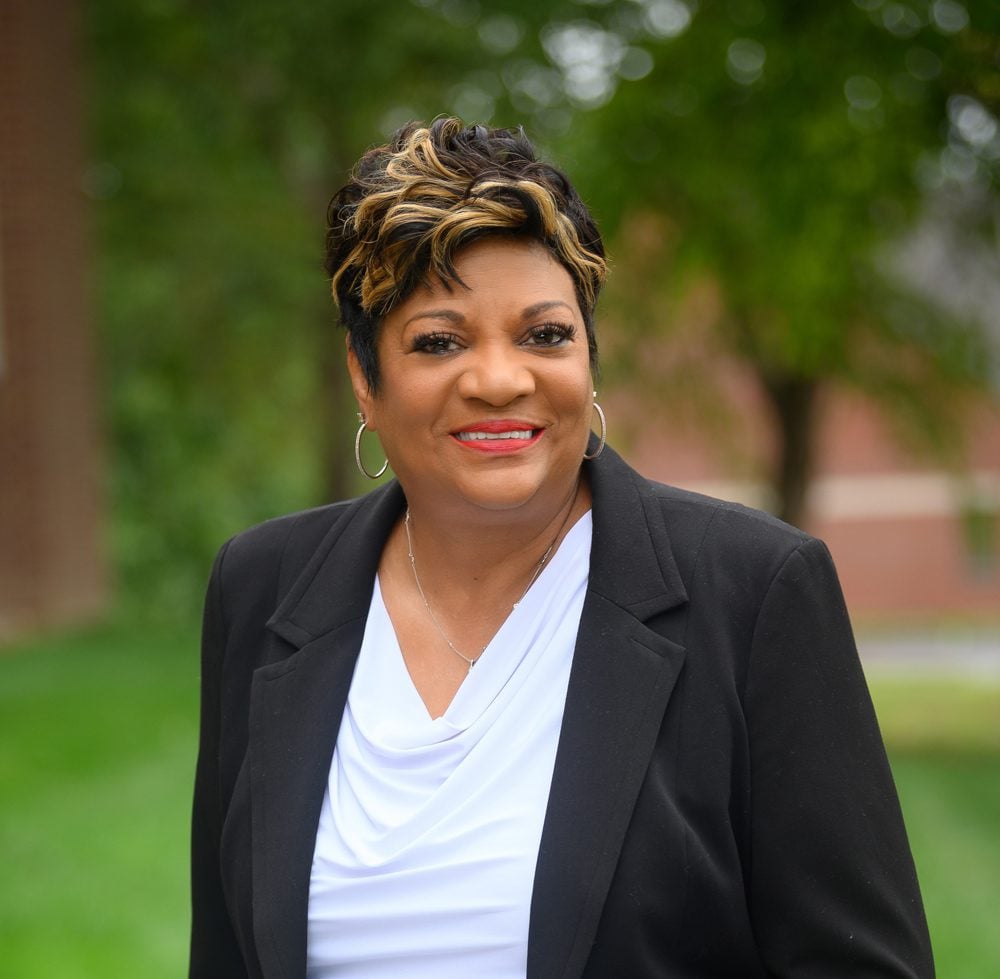 Deb Whitfield (D) has made history as the first Black mayor elected in Marion County, becoming the next mayor of Lawrence. Whitfield earned 52.63% of the vote – with 99.46% of vote centers currently reporting – beating Republican opponent Deputy Mayor Dave Hofmann.
"In this election, Lawrence voted for Deb Whitfield and a brighter future for families and workers across the city," Chairman of the Indiana Democratic Party Mike Schmuhl said in a statement. "We congratulate Deb and her team on this strong win and look forward to her leadership as Marion County's first African-American mayor when she's sworn in next year."
Whitfield will succeed Steve Collier (R).
"I have a voice, and there's work to do out here in Lawrence," said Whitfield while campaigning.