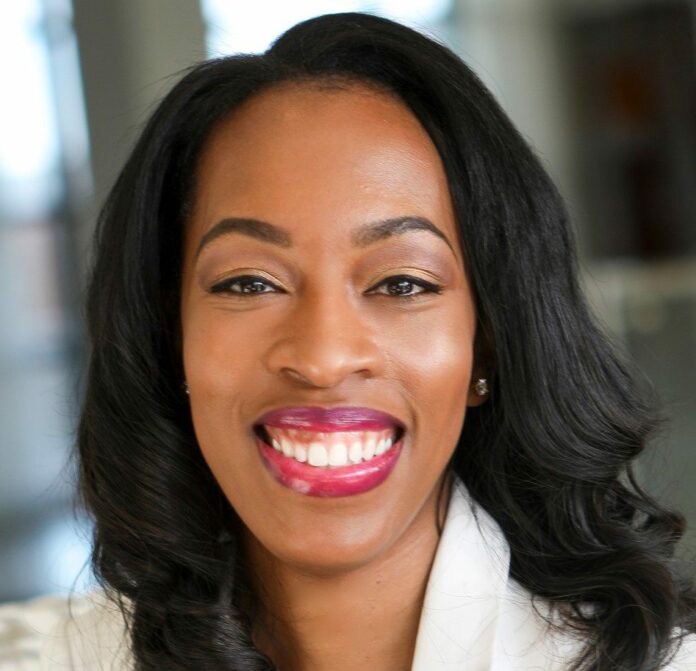 By JIHADA GARRETT
Twelve years ago, when I moved to Indianapolis from Washington DC I was met by a very unfamiliar and unsettling dynamic. I was fresh out of graduate school from the Mecca, also known as Howard University, where the intentionality of instilling confidence around what it means to be young, gifted, and Black was exceptionally strong, and it showed.
Now I was no stranger to seeing all forms of black excellence in my environment. I grew up in the city of Detroit, which afforded me the opportunity to see people who looked like me, who understood and affirmed me all the time. My friends were black. My teachers were black. My doctors were black. My parents' business partners and employers were black. My elected officials were black. It was blackity-black-black. This was my reference point for blackness, a limitless people unbound by racial stereotypes and roadblocks with their sights set on their goals and the fortitude to make it all happen.
There is really something to be said for growing up in spaces where you aren't in the minority all or most of the time. Moving to Indianapolis was my first experience outside of undergrad where I wasn't in the majority, and it was different. When I moved here in 2011, I met some of the kindest and most nurturing people I'd ever met, yet in some ways, it felt like people hadn't gotten the memo that to be Black was where it's at and that we in no way were required to play small. It was almost like people believed that humility equated to mediocrity and that getting by was better than dreaming big and playing hard. They'd accepted their portion despite feeling unpurposed and unfulfilled and unless someone said, "hey, you get to do this," they'd made their peace with the status quo. It was like they were waiting for permission.
So, I left. In my leaving, I realized that my Indianapolis experience was a mirror for a truth I needed to face, and it was also an opportunity to determine how I was going to do life moving forward. I too could accept the status quo and ignore my experience, or I could be the change I wanted to see.
How often does it happen that we underestimate our ability to cause change or add value in our own lives? What would it look like if we stopped complaining about our circumstances like I was or running from them and got busy figuring out how we are going to make a difference for ourselves and others? Even better, what if we stopped pretending like we are fine with the status quo and embracing mediocrity to instead make choices that light us up, affirm our worthiness, and intensify our impact? What would it feel like? What would be possible?!
I returned to Indianapolis after getting married but this time with a different lens. I focused on ways to be in contribution. This is the work that I now get to support people in as a life and leadership coach. I took my experience as an opportunity to take an honest look at myself and I finally got curious about what role I could play in helping people to see the possibilities in their lives instead of settling for someone else's idea of what they should be doing. I realized that I could make a difference by leaning into my values, utilizing my gifts and talents for people who will in turn make a difference for others. I didn't need the perfect conditions or a replica of what I was used to add value. I also realized that me sitting in judgment of something I didn't like or understand didn't do a single thing to improve my situation or anyone else's. But me taking imperfect action to make the changes I wanted to see would.
We all experience moments that bring us into reflection around how we are living our lives. Allow this to be one of them for you. What's the thing you know you need to be doing that you are allowing yourself to run from or ignore. What permission do you need to give yourself to go all in and what's going to be different when you choose to say yes? This is your signal. It's time.
For more information on Life and Leadership Coach Jihada Garrett, visit www.jihadagarrett.com.
Jihada Garrett is a dynamic force in life and leadership coaching. She empowers individuals to rediscover their authentic selves, breaking free from external expectations and embracing life on their own terms. She is the founder of Hello, Me! The Collective, a certified life coach, a devoted wife, and mother of four.