As we come up on the anniversary of Dr. Martin Luther King Jr.'s birthday, the Recorder spoke with college students and college-age young adults to learn how King has made an impact on the next generation of activists.
Those the Recorder interviewed spoke of learning about perhaps the most famous civil rights figure in American history and what his teachings mean to the modern struggle for civil rights. King's message still resonates for many, even though there is also some skepticism about how committed people are to honoring and remembering King.
Like many others, Diarra Davis, a first-year student at the Indiana University McKinney School of Law in Indianapolis, said she learned about King being a prominent civil rights leader who practiced nonviolence. However, she said the way King was portrayed was the opposite of Malcolm X — who she wasn't really taught about in school.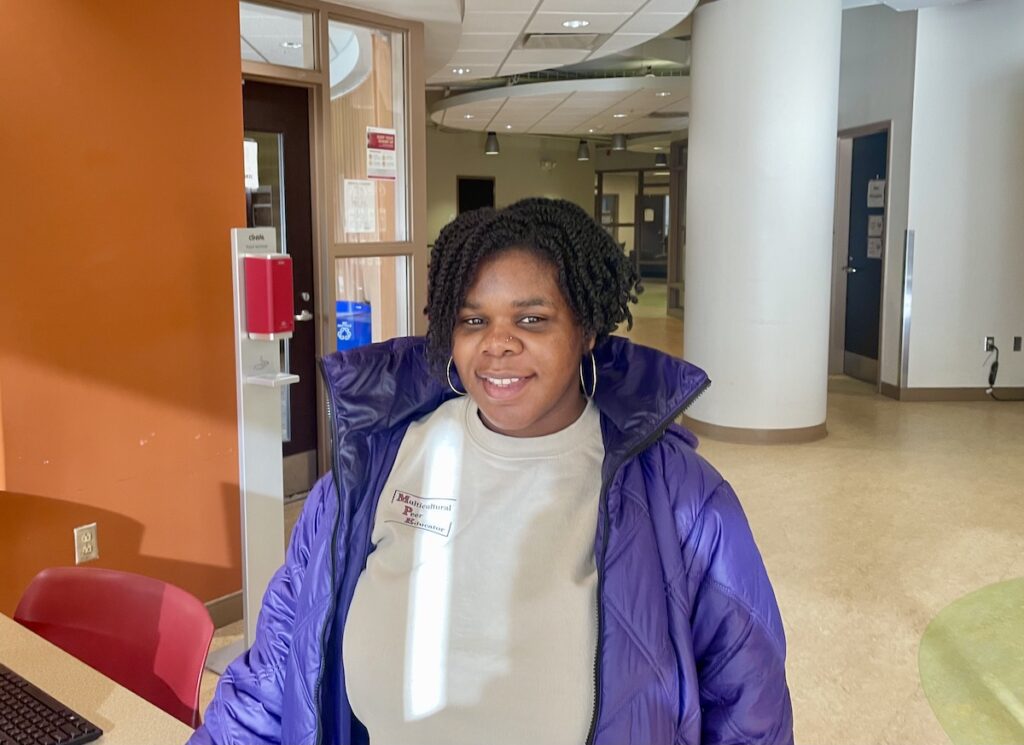 "I feel like it will always have significance especially for our community," Davis said of MLK Day. "But I feel like a lot of the programs going on and things that they do on that day are very performative."
When it comes to modern-day activism, Davis said many activists today don't resonate with her the same way King or even the writer Angela Davis did. However, activism during the Black Lives Matter protests in 2020 sparked a sense of unity with herself and others in the community.
"The ones that people didn't plan, they was just like, 'Hey, let's come together,'" Davis said, "I think that those really gave me more of a sense of the spirit that was there back then."
Nevaeh Mosley, a freshman at IUPUI, also grew up with similar teachings about King's nonviolent approach as a civil rights leader and his leadership in the fight for equality for the Black community.
When it comes to celebrating Martin Luther King Jr. Day, Mosley said she feels there is still a long way to go in achieving King's dream, which in turn makes the holiday as relevant as ever.
"It keeps the ideas still alive and what he stands for," she said. "We still have problems with that still today, so I think it is still significant."
On campus at IUPUI, Mosley said she sees activism within student groups and admires having a variety of social groups to join such as the Black Student Union.
Citing King's iconic "I Have a Dream" speech, recent Ball State graduate Camesia Davidson said she learned about King's use of nonviolent protesting, as well as his role in integration through marches he led.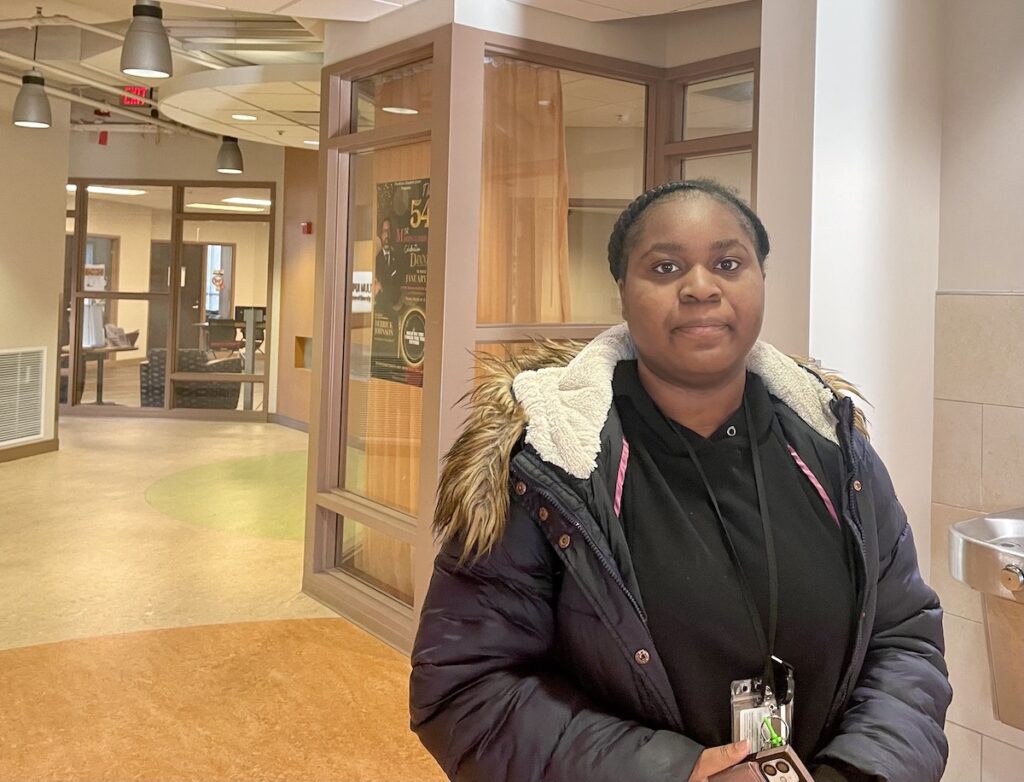 "I grew up learning MLK Jr. fought for equality amongst different races," Davidson said. "When I was learning about MLK Jr., I always heard him described as peaceful no matter how much hate he received."
Davidson doesn't have to look far for a modern-day activist to admire. Aleta Clark, aka Englewood Barbie, is a young activist gaining prominence in her community in Chicago."I would name Englewood Barbie as a modern-day activist I look up to," Davidson said.
"She's in the Chicago area and she's very vocal about gun violence in the Black community."
Just like King, Davidson said Clark is someone who's active in her community promoting peace and has garnered a lot of respect.
Simone Corey, a senior at Ball State, said she grew up learning about King's role in the Civil Rights Movement and how he used his voice to fight for equal rights and "justice for African Americans, mainly through peaceful protests."
"Although, I learned some things, I wish they had taught even more about him and his significance in civil rights history," she said, noting that King was the youngest man at 35 at win the Nobel Peace Prize.
In terms of modern-day activism, Corey said she looks up to Yara Shahidi, an actress and feminism activist; Amanda Seales, an actress, comedian and social justice activist; and Amanda Gorman, a racial justice, feminism and climate change activist.
"I look up to them because they are all powerful Black women who use their gifts/talents and their big platforms to still amplify their activism and voice, rather than letting the spotlight dim their opinions," Corey said. "They stand firm in what they believe in and that is so respectable to me."
Staff writer Timoria Cunningham contributed to reporting.
Contact staff writer Chloe McGowan at 317-762-7848 or chloegm@indyrecorder.com. Follow her on Twitter @chloe_mcgowanxx.