Born in jail to his mother and growing up in his aunt's beauty salon, Lorenzo Lewis recognized the vulnerability that comes with sitting in the salon chair early on.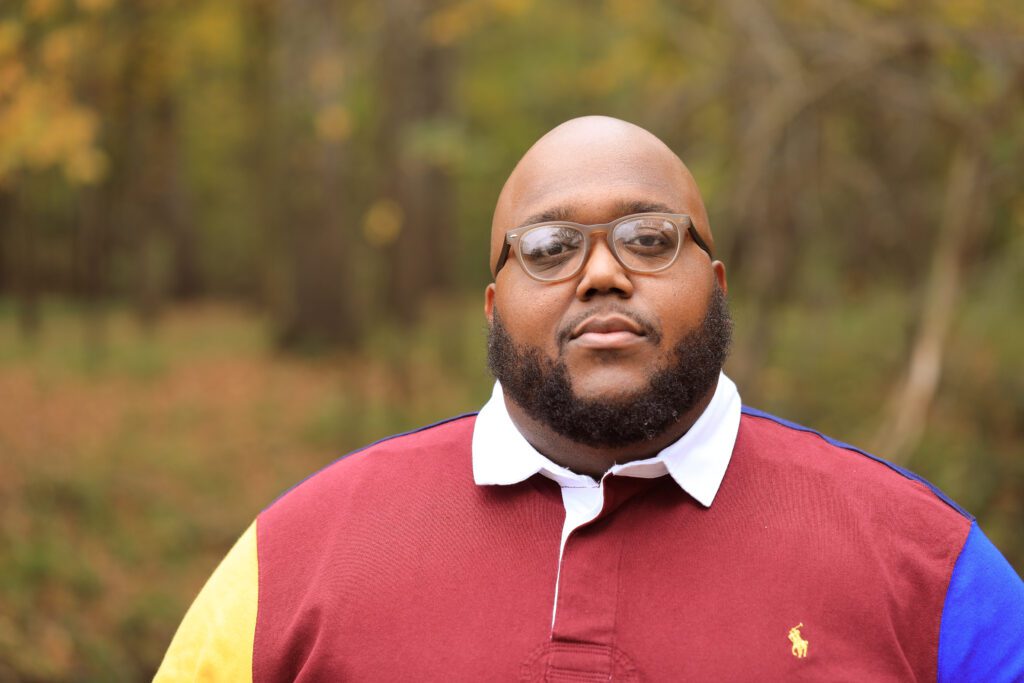 Barbershops have long been a safe place for Black men to organize, form communities and take refuge from the discriminatory world. That's why Lewis intersected the safety of the leather chair and plastic capes with connections to mental health resources and advocacy through the Confess Project of America.
"We all started going to barber shops or salons when we were younger kids," Lewis said in an interview before he gave the keynote speech at the Indiana Prevention Conference on Oct. 5. "We recognized going to these institutions so early, it was a place where we felt safe. It was a place where we could connect."
By giving barbers a framework focused on listening and validation, the project helps more than 100 people a month by providing mental health resources and training barbers in advocacy so they can help their clients, as well as support groups. The goal of the project is to destigmatize mental health and turn barbers into advocates.
"In that environment, it's much easier to try to produce something, but this is still a hard thing to talk about," Lewis said. "It's just not easy to talk about mental health for somebody's community, things that they could be dealing with even personally."
Lewis said he has had to open up about his own mental health struggles. After both his parents were incarcerated, he found himself involved in gangs and struggling with depression. He realized after going to jail that he wanted to break the generational trauma and do better. Lewis has found his own healing and recovery journey through the project as well, he said.
"There is a recovery process and one thing about mental health and mental illnesses is it's treatable," Lewis said. "There's hope."
The Confess Project holds trainings for companies and sports teams, including the NFL's Atlanta Falcons and MLB's Texas Rangers.
"Having barbers see other barbers as they operate in a space where they are an ambassador, it really speaks volumes to impact," Lewis said. "So that's something we've been really focused on is championing them publicly as advocates. And so when people see that, it becomes normal. It's not so taboo."
Contact staff writer Jayden Kennett 317-762-7847 or by email jaydenk@indyrecorder.com. Follow her on Twitter @JournoJay.