"Like family," that's how Levi McClain and James Burton would describe their big-brother-little-brother-relationship. Their relationship began seven years ago when they were matched through Big Brothers Big Sisters of Central Indiana. Now, with the donation from philanthropist and Amazon co-founder MacKenzie Scott, many other mentors will be able to form relationships just the same.
Scott made a commitment in 2020 to give back a majority of her wealth to community organizations. Thirty-eight Big Brothers Big Sisters affiliates received a total of $122.6 million from Scott. The Central Indiana location received $2.9 million.
How it started: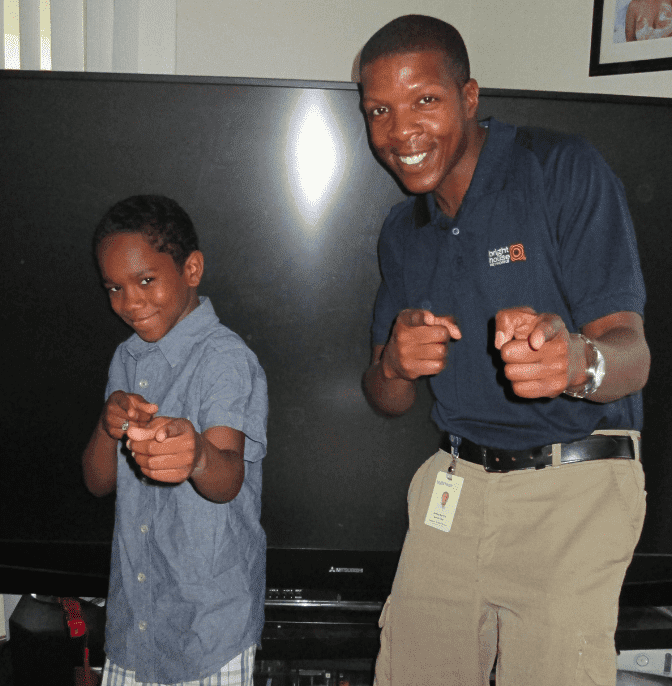 "Finding out about this gift was incredible surprise, and honestly, from a timing standpoint, could not have been better," Brandi Handy-Davis, board chair, said.
The organization is finishing its strategic plan for the next three years and now the money will be incorporated into its budget. The donation will allow the organization to reach more youth and expand its mentorship program by launching new initiatives and programming. Money has been one of the biggest problems the program has faced, Handy-Davis said.
How it's going: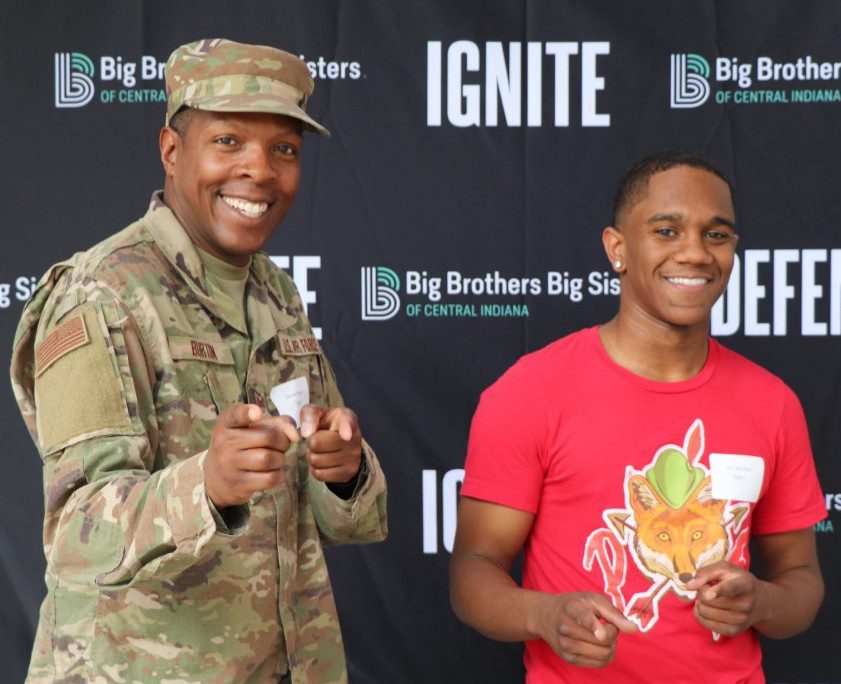 Through one-on-one relationships with adult volunteers, Big Brother Big Sisters aims to serve youth and families in Marion, Hamilton and Johnson counties. The system gives children a mentor to tag along with to sporting events, take on college campuses, help with homework and be a mentor.
"That gift is going to allow us to execute the plans we're putting together for the future," Handy-Davis said. "It's a great significant boost to some important work that is underway. It's going to have a big impact, we need community engagement, we need volunteers. As we think of a strategic plan headed out to 2027, these dollars are going to help us accelerate that reach and impact and will allow us to bridge support while they wait to be matched."
Big Brothers Big Sisters currently has a waitlist of about 1,400 youth waiting to be matched with mentors. The need for mentors is huge, Handy-Davis said. The donation from Scott will help alleviate some of the financial concerns and push programming forward. The exact plans are still being finalized through the organization's strategic plan.
"I think Big Brothers Big Sisters has a big impact," said Handy-Davis. "I believe that to truly get to the heart of a solution is investing in our children, getting to them at an early age. The power of mentoring is big."
Big James Burton and little Levi McClain matched when McClain was just 11. The two have been inseparable since and describe their relationship as family. The two often spend time playing video games, attending sporting events and hanging out. Even when the pandemic made it harder to get together, the two FaceTimed regularly. Now, as McClain graduates the program and high school, his big brother Burton is still by his side many years later.
"That's my little brother," Burton said. "I know if I need anything I can count on him and vice versa."
Contact staff writer Jayden Kennett at 317-762-7847 or by email jaydenk@indyrecorder.com. Follow her on Twitter @JournoJay.