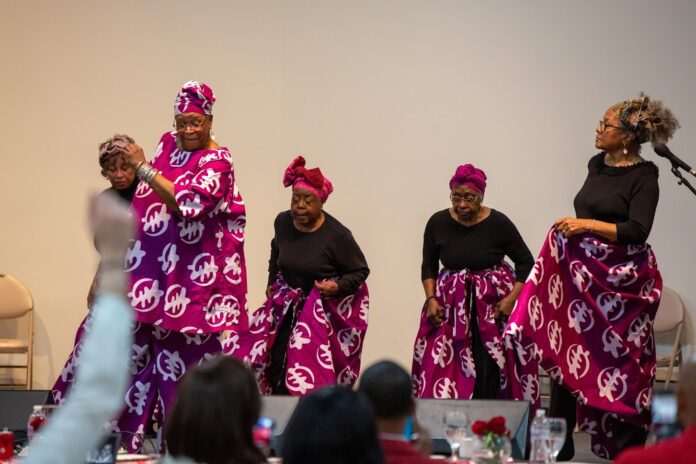 Actors Ink is inviting new cast members to join them ahead of their upcoming show this fall. In October, the group will perform "Grandmothers, Incorporated," written by local playwrights Crystal V. Rhodes and L. Barnett Evans, at the Phoenix Theatre.
The group is made up of people of a certain age (POCA), both men and women over the age of 65, who celebrate Black art and culture. No acting experience is required according to the group's founder and director, Sandra Gay.
"This is a teaching company," said Gay. "If you just get to me, I will find something for you to do."
To participate in the show, a commitment to attend the regular weekly meetings is required; however, the group is mostly about having fun.
Their focus is on socialization and skill building. Most members of the group have retired from their respective careers and are ready to take on new challenges. Some physical activity is required for participation. In addition to acting, the group engages in dancing and handclapping. Gay said most members of the group even have tap shoes.
The October performance will feature male and female actors from the group.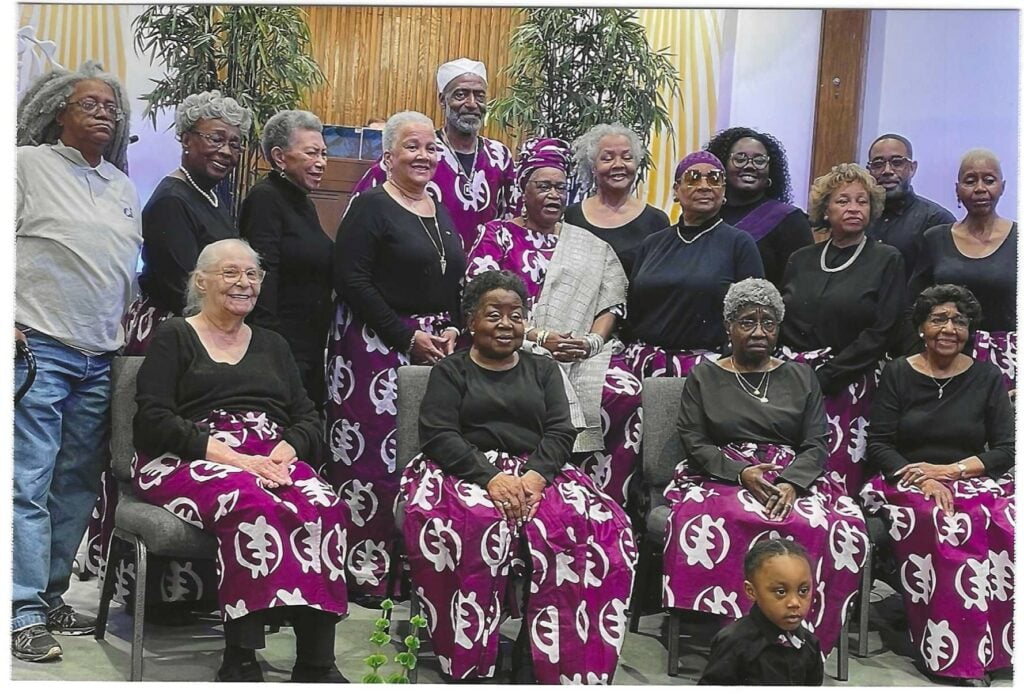 Actors Ink meets on Tuesdays and Thursdays from 12:30-2:30 p.m. at the Phoenix Theatre. To join, new members can begin by attending weekly meetings or contacting actorsink@actorsinktheatrecompany.org for more information. The Phoenix Theatre is located at 705 N. Illinois St.