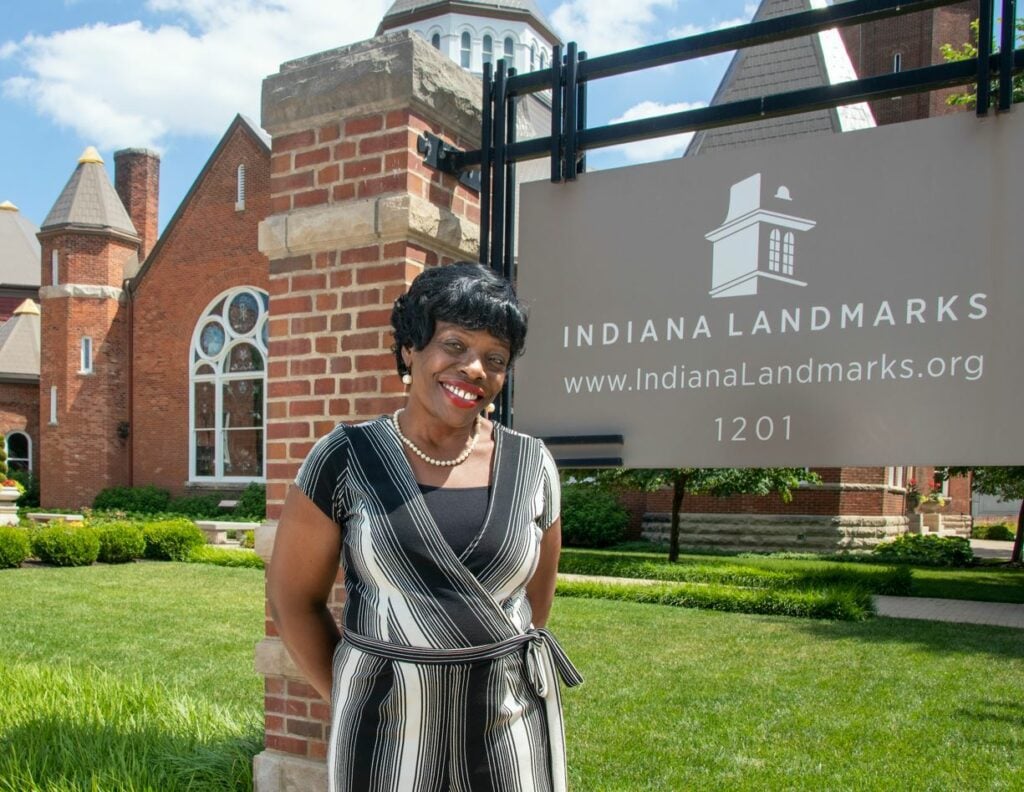 A former owner of the Recorder will serve as director of a new program at Indiana Landmarks that will help recognize Black heritage. Eunice Trotter will assume her new role Sept. 1, serving as the first director of the new Black Heritage Preservation Program.
In her position, Trotter will help identify, save and celebrate places significant to Black history in Indiana. She will work with the African American Landmarks Committee to help expand their work, identify and save historic African American sites. She will also help build sustainable futures for Black heritage sites.
Read more from Trotter: Crispus Attucks grad turned Tuskegee Airman flew into history
Trotter spent 30 years researching her ancestry and wrote an award-winning book, "Black in Indiana," in 2021. The book explores the history of her great-great-great-grandmother, Mary Bateman Clark, who won a precedent-setting court case that outlawed indentured servitude. In 2016, she received the Indiana Historical Society's Dorthy Riker Hoosier Historian Award and was inducted into the Indiana Journalism Hall of Fame in 2017.
"We couldn't be more pleased to have Eunice join our staff," Indiana Landmarks President Marsh Davis said in a statement. "Her experience and passion will be powerful assets as we seek to expand Indiana Landmarks' work in Black heritage preservation."
Trotter, who began her career as an intern at the Indianapolis Recorder, went on to be owner, editor and publisher of the paper from 1987 to 1991. Trotter served as the first Black editor for the IndyStar and has reported for newspapers and publications in Florida, New York and California.