A colorful sea of pink, yellow and white balloons filled the sky Friday, July 7 as loved ones said goodbye to the girl who loved those colors.
16-year-old Serenity Wilson's pictures adorned shirts worn by family and were placed in picture frames created by her friends in high school.
Nearly 200 people attended the #ForeverSweet16 balloon release where family members shared their grief in tearful words in front of the Church of Glory.
RELATED: Riley Children's Health seeing more child gunshot victims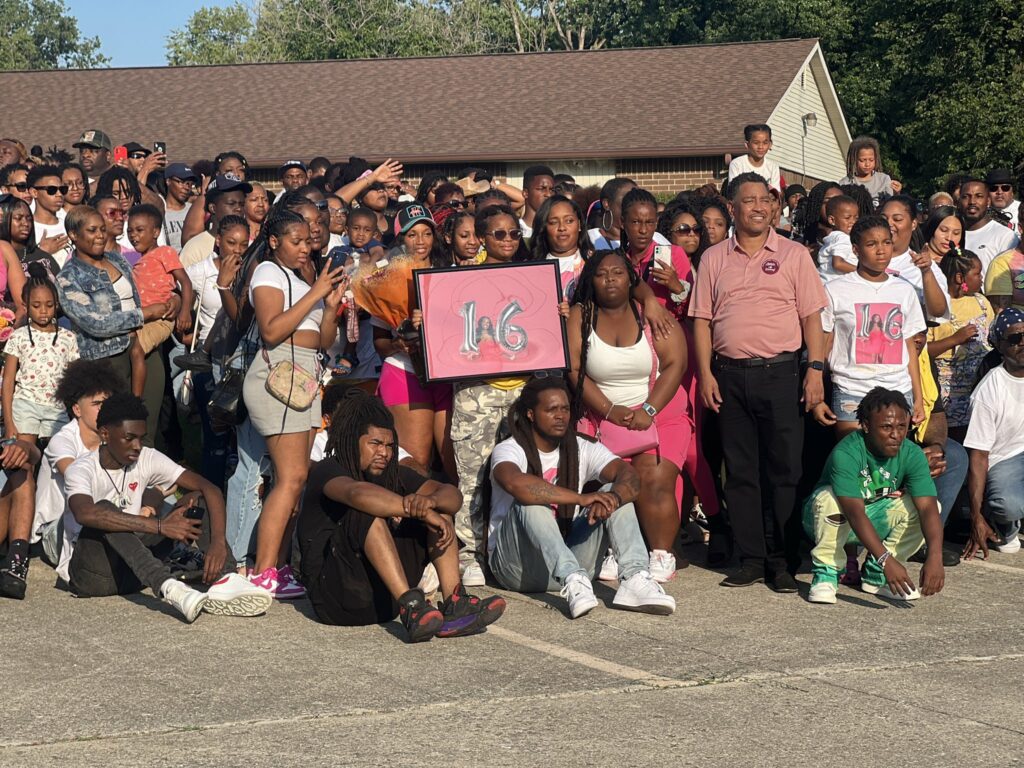 "If I could just see her again, we would just hang out. I would hug her. I wish I could warn her about the things that could happen, that would happen, but it's going to be okay," said 12-year-old Sa'Mya Boyd, Wilson's sister.
"That's my baby. She made me a Gigi. That's my first-born. They took that away from me. I'll always miss you. I love you, Serenity," said Wilson's grandmother to the crowd gathered in remembrance of her.
"She was always mad because I was the oldest. I hope they remember how goofy she was, what she would do for people, her laugh, her smile, everything," said 18-year-old Sa'Niyah Boyd, Wilson's sister.
Wilson was shot and killed Monday, July 3.
Family and friends remember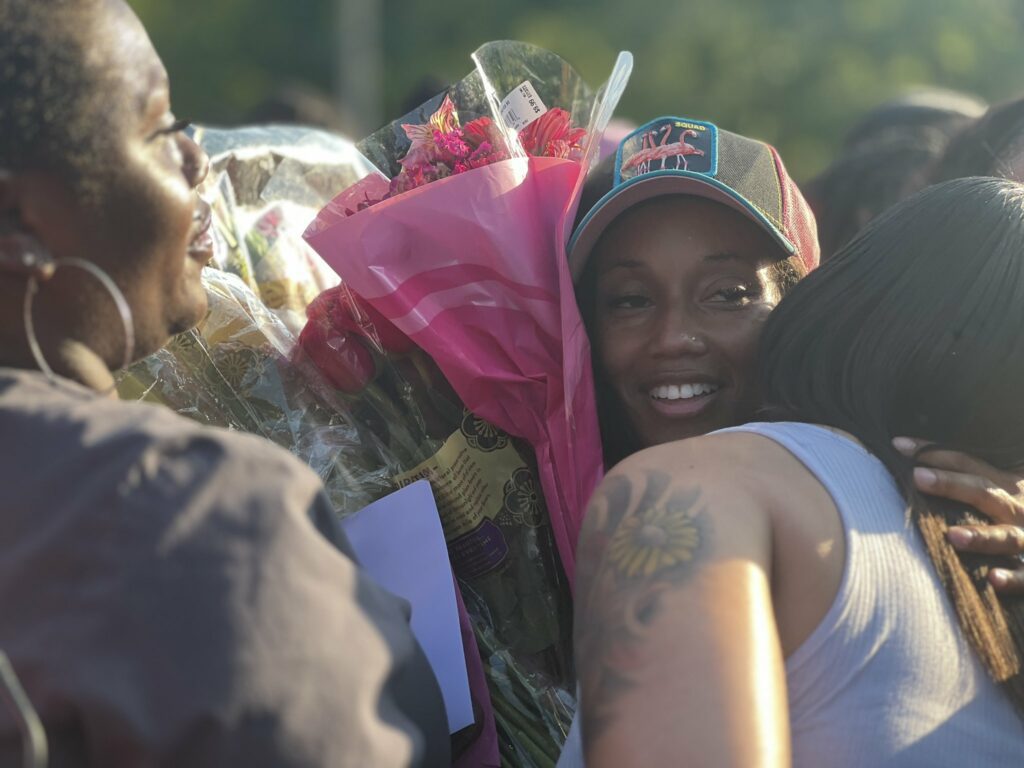 It was just after 11 p.m. when the gunfire rang out in the 3200 block of Forest Manor Avenue. Bullets struck the entrance and side of the Church of Glory where Donald Edwards Jr. has been a pastor for 25 years.
Edwards stepped out of his apartment near the church to see people screaming and running. He also heard car tires screeching down the street.
Detectives believe the shooting happened during a block party.
As people tried to flee, they left several cars at the scene and caused damage to them. Around 100 people were believed to be in the area when the gunfire erupted.
Police found Wilson dead at the scene.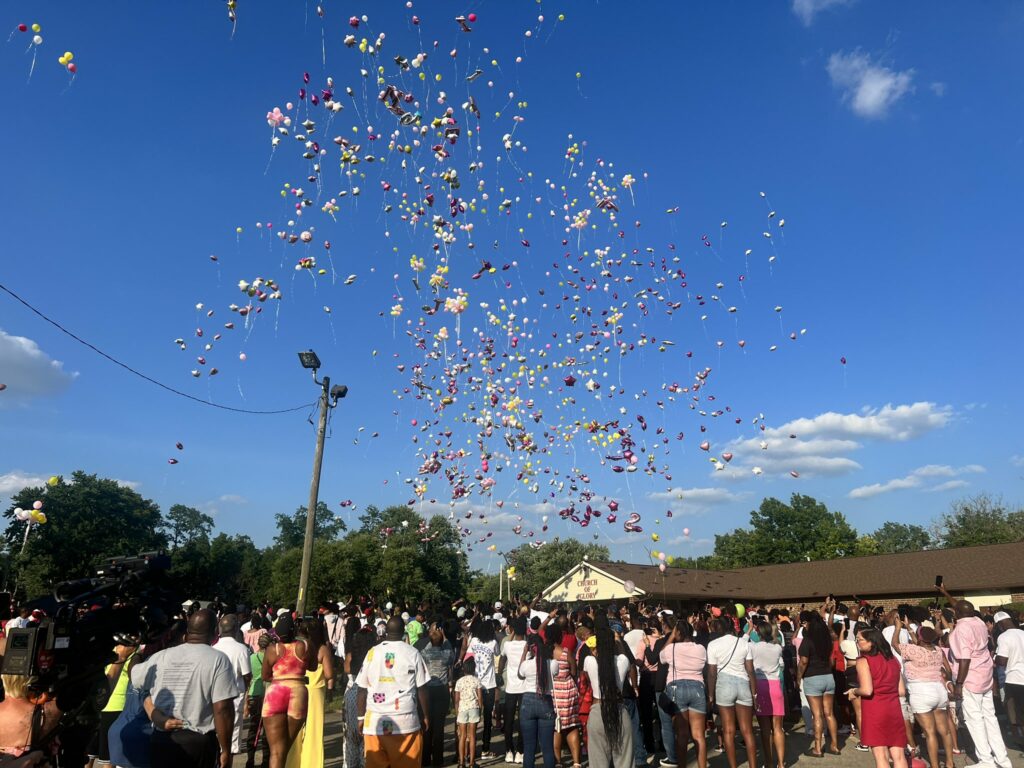 16-year-old Serenity Wilson
According to police, the shooting resulted in three other people getting shot. A fourth person sustained non-gunshot injuries.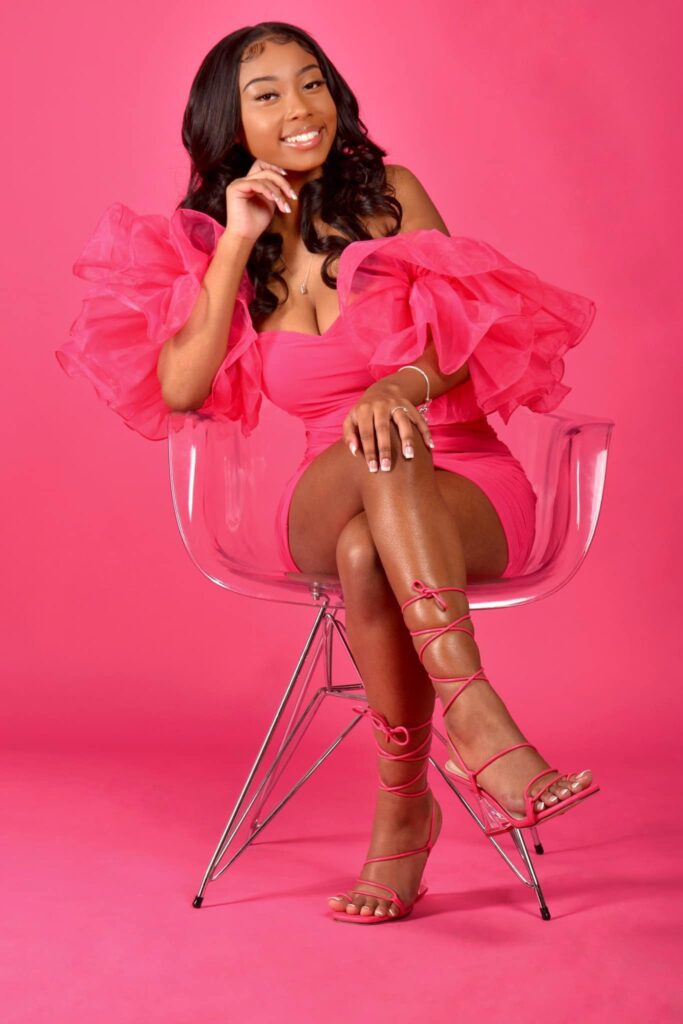 "It's very disheartening for this to happen right in our neighborhood. The shooting was right by a park we are trying to get up and running across from the church," said Edwards.
The Park of Hope Project is intended to provide a space that can give young people in the neighborhood a chance to build relationships and stay out of trouble.
Edwards and officials from other churches in the area have been working together on the effort.
"She was a good girl. It was just the wrong place at the wrong time. All I've heard was good about her. The loss hit hard figuratively and literally. A bullet hit our doors. So, it's like we have a hole in our church and in our hearts," said Edwards.
Police have not made any arrests in connection with the shooting, and they have not released any information on a possible suspect.
Anyone with information is asked to contact Detective Kyle Hoover at 317-327-3475 or Kyle.Hoover@Indy.gov. To remain anonymous, those with information can contact Crime Stoppers of Central Indiana at 317-262-8477 (TIPS).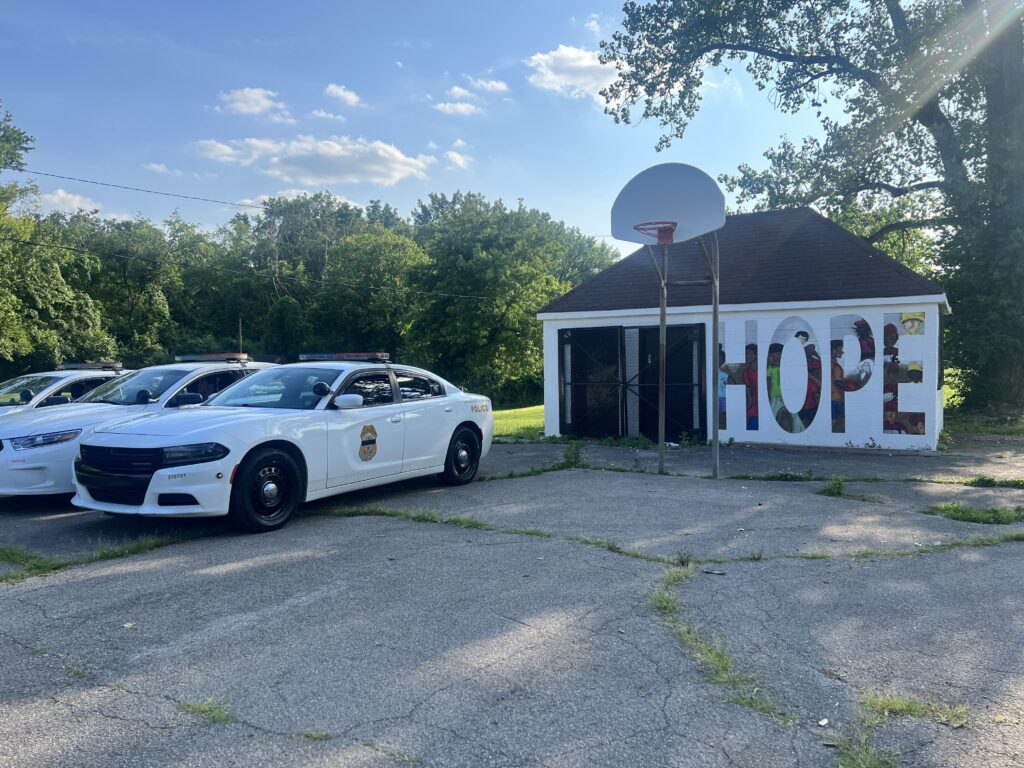 Contact staff writer Jade Jackson at 317-607-5792 or by email jadej@indyrecorder.com. Follow her on Twitter @IAMJADEJACKSON