Indiana Black Expo won't host a football game in 2022 as part of Circle City Classic and is uncertain about the future of the game, according to Dorshan Jones, executive assistant for IBE.
This year, the Circle City Classic will showcase five HBCU bands and provide scholarships to Indiana students. Jones said they will decide the fate of football games going forward depending on how this year's events go.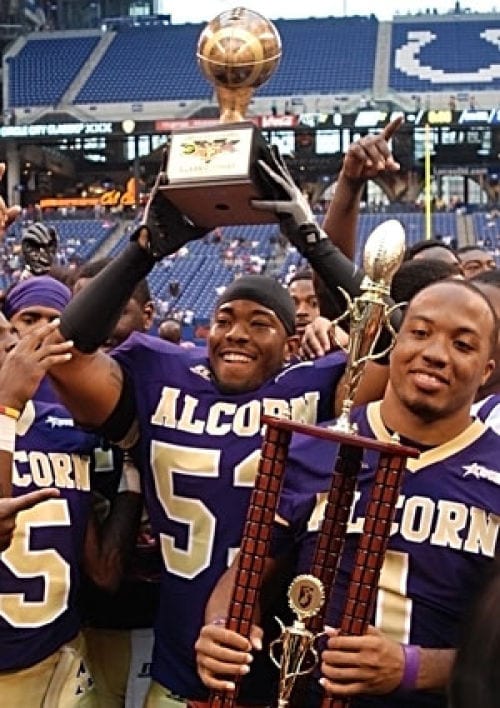 At least five HBCU bands — including Kentucky State University Mighty Marching Thorobreds, Miles College Purple Marching Machine and Talladega College Great Tornado Band — will perform at Lucas Oil Stadium on Sept. 24. Immediately following the battle of the bands, 10 sororities and fraternities will compete in a step competition. The weekend will also feature a pep rally, performance parade, business card exchange and pitch competition. More bands and activities will be announced closer to the date of the events.
Tickets are on sale for $20 and $50 and can be purchased at the Lucas Oil Box Office or on Ticketmaster. 
"Both HBCUs and members of the National Pan-Hellenic Council have contributed tremendously to Black culture and have played a pivotal role in the civil rights movement in our country. They should be cherished, highlighted and celebrated and we plan to do that during this year's Classic, Tanya Mckinzie, IBE's president and CEO, said in a statement. "We are intentional in our efforts to highlight black excellence in our communities and Classic will be a weekend of Black excellence for our culture."
Contact staff writer Jayden Kennett 317-762-7847 or email at jaydenk@indyrecorder.com. Follow her on Twitter @JournoJay.