The Indiana Department of Transportation's Electric Vehicle Deployment Plan received federal approval, meaning INDOT can begin the process of installing charging stations throughout the state.
On Sept. 27, the Federal Highway Administration sent a letter to INDOT approving the $100 million plan to deploy electric vehicle charging stations in Indiana. The funding comes from the Bipartisan Infrastructure Law, which was signed by President Joe Biden in November 2021.
INDOT released the final draft of the electric vehicle deployment plan to the public in July.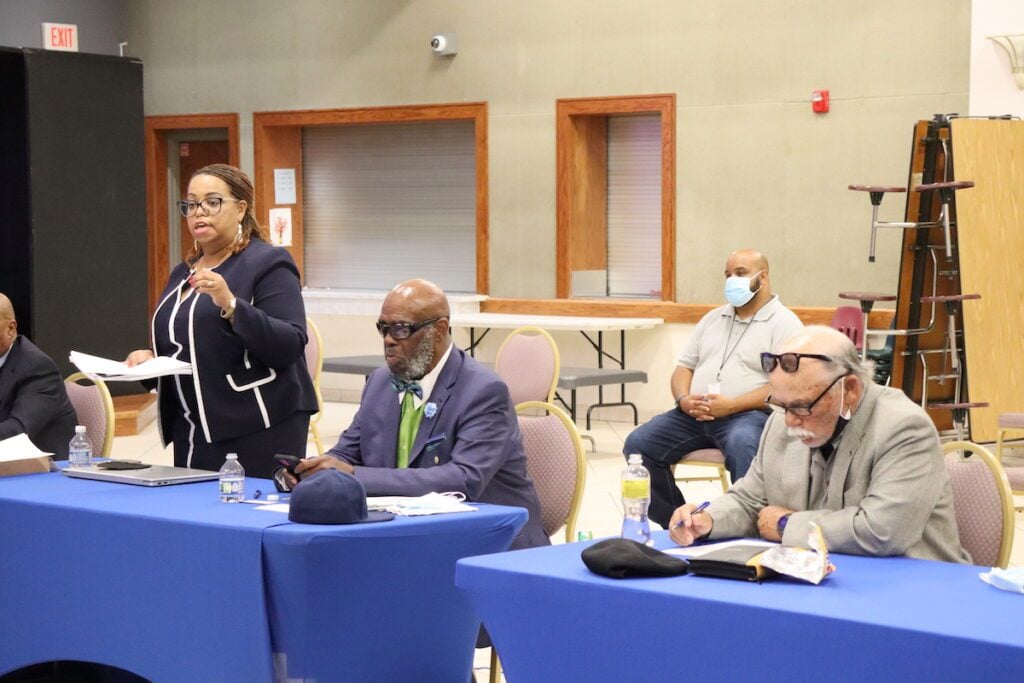 The plan lays out the locations where INDOT will install charging stations, including eight charging stations around Indianapolis and three in the neighboring cities of Brownsburg, Whitestown and Carmel. The department also plans to deploy charging stations in many of the larger cities throughout Indiana, including Gary, Kokomo, South Bend and Evansville.
The plan also explains INDOT's goals, civil rights and equity requirements, implementation considerations, and public engagement.
According to the plan, one of the goals is to eliminate "range anxiety" for electric vehicle users by making sure everyone is within 40 miles of a charging station and within 50 miles of a strategically located alternative fuel source. The plan also highlights alternative locations for the EV charging stations, which was determined by INDOT in case the "preliminary location is not feasible."
In response to INDOT's proposal planning process, Black business owners, faith leaders and NAACP chapter formed an alliance — the Indiana Alliance for Equity, Diversity and Inclusion for Electric Vehicle Infrastructure and Economic Opportunities — to make sure their communities were represented.
"This is so critical to the urban communities in Indiana," pastor David Green, member of the alliance, said at a meeting between the alliance and U.S. Department of Transportation on Sept. 26, the day before the plan was approved.
More: Black alliance created to ensure Indiana's electric vehicle deployment plan is equitable
With a total of four public engagement sessions, one virtual and the other three in person in Seymour, Plymouth and Indianapolis, the coalition criticized the accessibility Black people had to the public engagement session.
"Nothing is set in stone," Chris Small, USDOT's deputy assistant secretary, said at the meeting. "We have the ability to consistently review what the state does."
USDOT representatives said U.S. Transportation Secretary Pete Buttigieg can "fill in the gaps where he sees fit."
The representatives also said there is $2.5 billion in discretionary funds for electric vehicle infrastructure, and individual people, businesses and groups can apply for grants at the beginning of 2023.
For more information on INDOT's plan, visit indot.gov.
Contact religion reporter Abriana Herron at 317-924-5243 or by email abrianah@indyrecorder.com. Follow her on Twitter @Abri_onyai. Herron is a Report for America corps member and writes about the role of Black churches in the community.