Known as the "Mother Church" of the African Methodist faith in Indiana, Bethel African Methodist Episcopal Church has played an important role in Indianapolis for more than a hundred years. The church began as a small congregation started by William Paul Quinn and Augustus Turner in 1836 in Quinn's cabin. In 1841, a small house of worship was built to support the growing church. By 1848, the church had over 100 members and became active in the abolition movement, often harboring slaves in the Underground Railroad. In 1862, arsonists burned down the Georgia Street building. In 1867, the historic Vermont Street site was rebuilt. In 2016, the deteriorating church was sold, and a new worship center was built in Zionsville.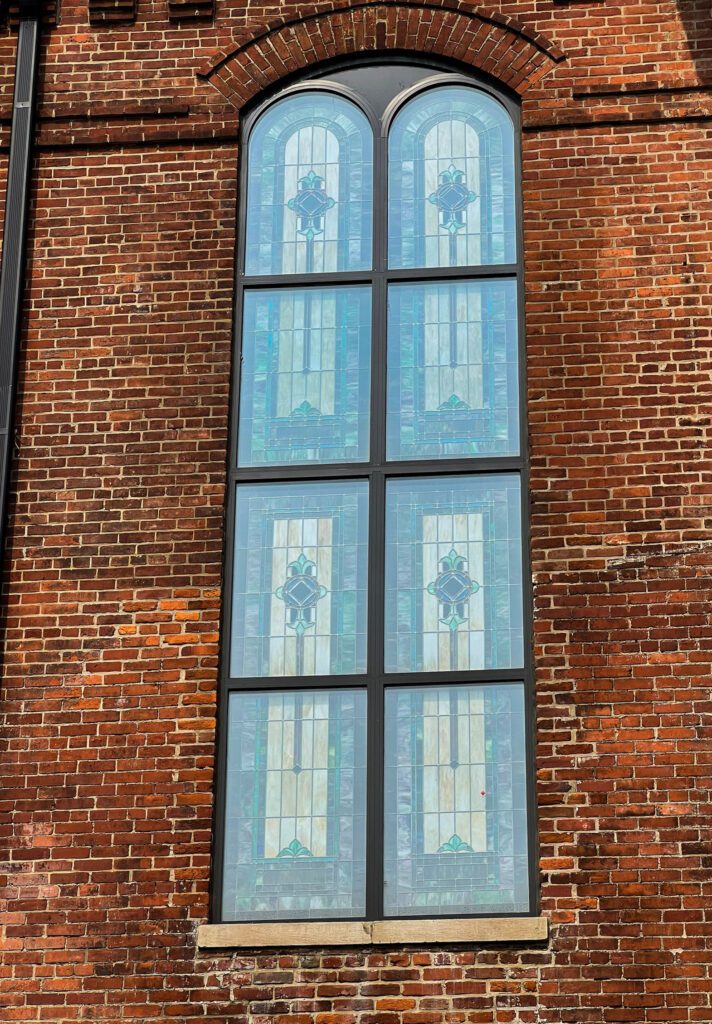 Foundations in Faith is a monthly series exploring faith institutions across Indianapolis, their history and architecture.
MORE FROM THE RECORDER: Driven by Generosity: Prayer and free backpacks encourage families ahead of the school year
Follow Bethel AME on Facebook.
Contact staff writer Jayden Kennett at 317-762-7847 or by email jaydenk@indyrecorder.com. Follow her on Twitter @JournoJay.