Gen Con is the largest and longest-running tabletop gaming convention in the nation. Gen Con hosted over 70,000 attendees at the Indiana Convention Center Aug. 3-6.
A significant number of attendees were Black, Indigenous and people of color (BIPOC). They had their own unique space for the four-day event.
RELATED: The Dangers of Gaming While Black
"This is our second year that we've been hosting the BIPOC Lounge. Gen Con has so graciously donated this space to us, and we've been able to decorate it," said Isaac Vega, CEO of Rose Gauntlet Entertainment— a board game publisher launched in 2020.
The Gen Con BIPOC Lounge, in partnership with Rose Gauntlet Entertainment, offered a dedicated space for BIPOC attendees to connect, relax, network and utilize for career-focused endeavors.
The lounge was designed to build, assist and provide resources for the growth of the BIPOC community.
Gen Con BIPOC lounge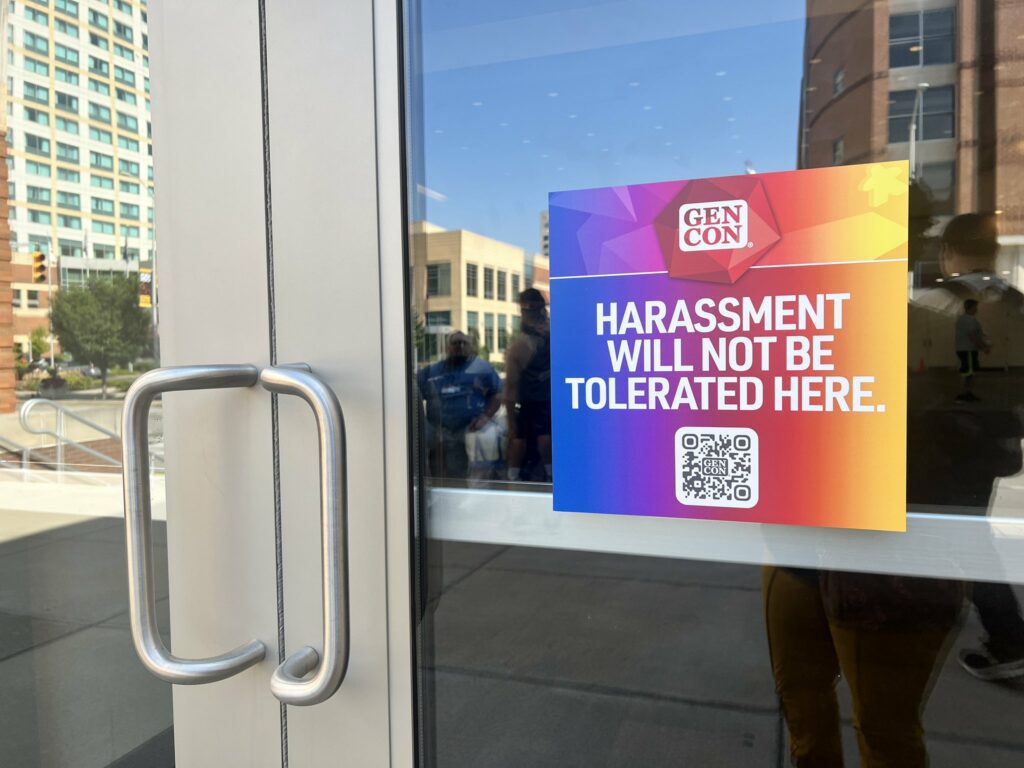 In the lounge, attendees found games and artwork created by BIPOC designers, a games library, scheduled events, refreshments and a space to connect with fellow members of the BIPOC community.
Professionals could also utilize the room to meet with other industry professionals, obtain resources from companies seeking to work with and mentor BIPOC creators, sign-up for one-on-one meetings, and recharge.
"Oftentimes people of color walk into rooms and feel like they are the only person of their race or gender in a specific room. It can feel alienating when you're trying to enjoy a hobby and play games. We wanted to give them the feeling of them not being alone," said Vega.
Asha Fernanders and Kallista Fernanders are regulars at the BIPOC lounge.
The married Michigan couple enjoy meeting with new people to network as well as have fun and play board games.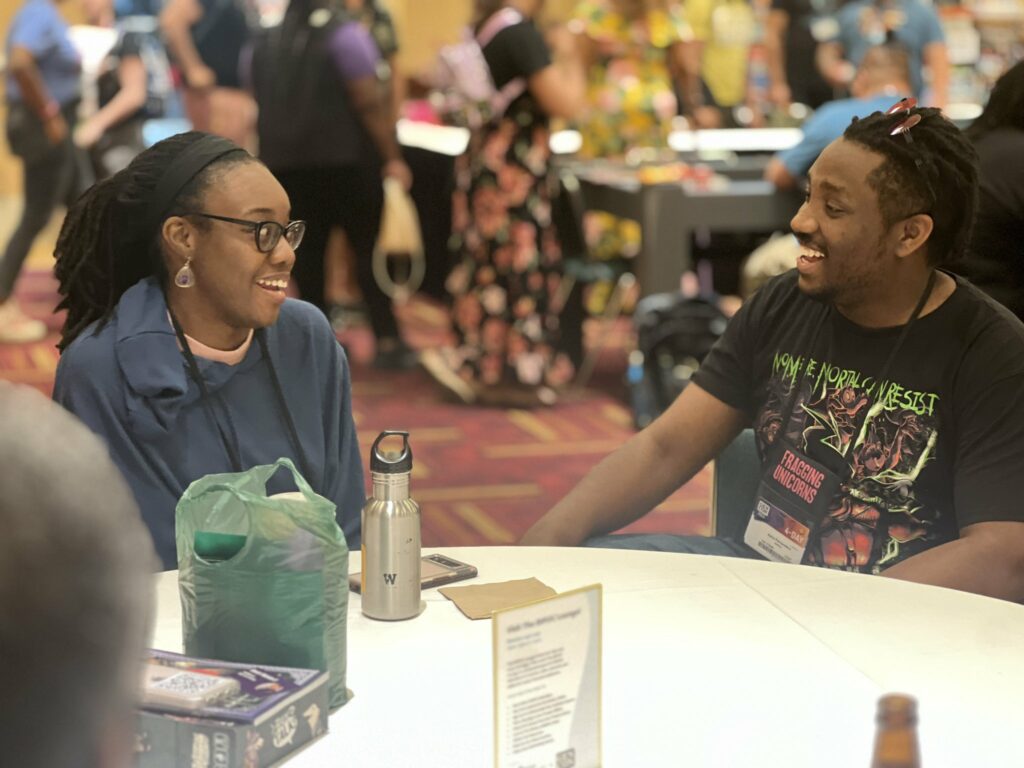 "I am developing an RPG. So, I'm going to a lot of classes about running your own Kickstarter. Being here is like a vibe. To have a room like this that's our space, BIPOC people who love gaming, in other places you don't have that," said Asha Fernanders.
"I'm not as big of a gamer as my husband is, so having a place where I can step away, just be in a quieter space and meet people on a smaller scale, because this can be really overwhelming, is really nice," said Kallista Fernanders.
Contact staff writer Jade Jackson at 317-607-5792 or by email jadej@indyrecorder.com. Follow her on Twitter @IAMJADEJACKSON