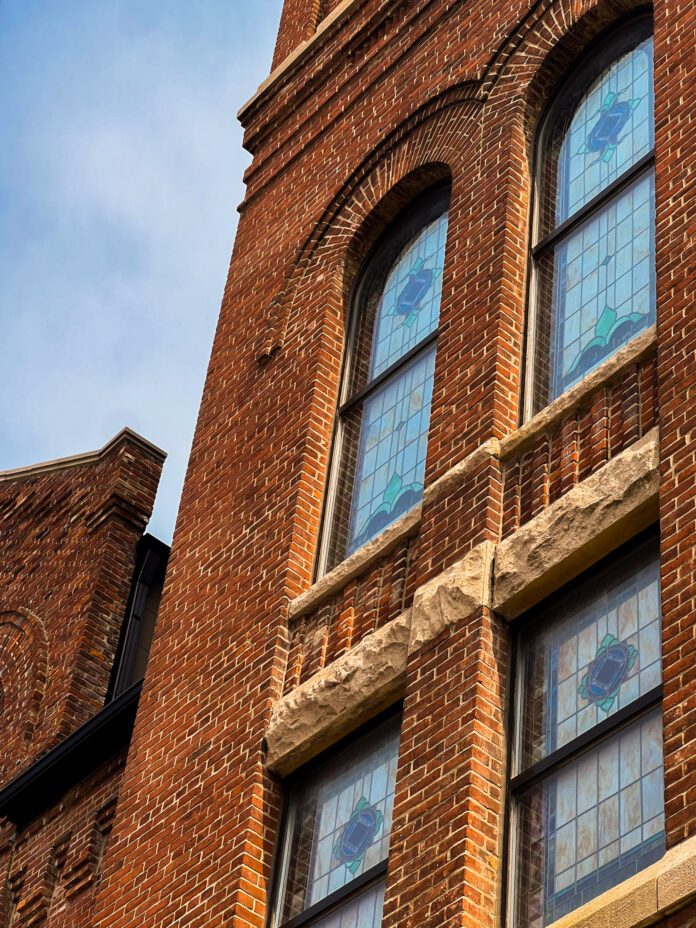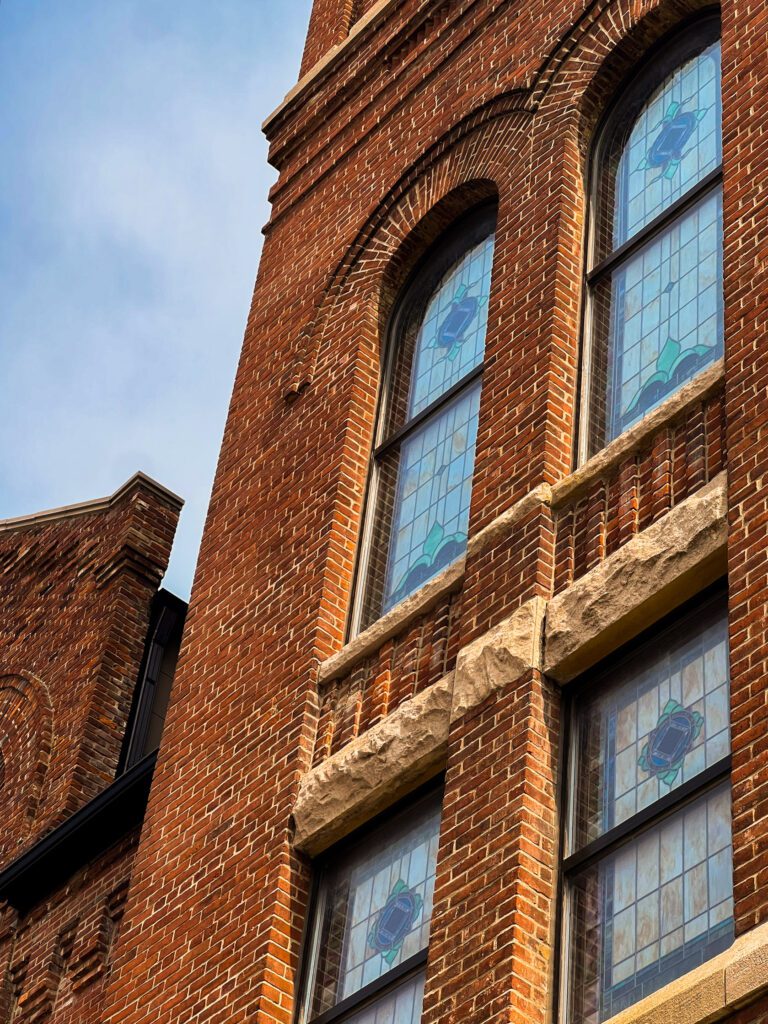 Communities of faith have long been a critical voice in environmental justice. Faith in Place, a nonprofit organization, connects communities of faith with solutions for climate change and environmental justice issues through Green Teams. 
Green Teams are groups of three or more people from a House of Worship who provide leadership to educate, connect and advocate for healthier communities. 
Chicago Outreach Coordinator Isioma Odum said Faith in Place likes to work with Green Teams and the resources already available to them. Focusing on small goals helps establish a good team, Odum said.
"We try to figure out what each House of Worship is interested in or struggling with, and work to provide the necessary resources and tools for them to take action in their community," Odum said.
Green Teams meet regularly to connect faith communities with solutions for climate change and other environmental justice issues. The goal is to motivate faith communities to incorporate environmental consciousness. 
"Our Green Teams exemplify powerful community partnership. These connections give us the strength to confront the challenges of our changing climate and take collective action toward building healthier communities, starting in our own backyard," Director Rev. Cindy Shepherd said. "Planting trees together, meeting with our elected officials, raising food for ourselves and our neighbors—our Green Teams strive to embody the change we wish to see in the world."
Faith in Place provides the team with a Green Team Coach who serves as a mentor to the group. The coach works alongside a House of Worship's Green Team to provide updates on programs and opportunities, help create goals and foster connections with resources at no cost. 
"Our theory of change begins with the principle 'Get in where you fit in.' We help Houses of Worship take action on the issues that matter most to them. For some, this may look like providing funding and support in developing a rain garden to help reduce flooding in their neighborhood. We also support Houses of Worship in installing affordable solar power, planting community gardens, hosting educational events and advocating for environmental justice at the local, state and federal levels," Odum said.
Green Teams help keep consciousness about Earth and justice at the forefront of conversations. Indianapolis is home to eight Green Team churches. For more information about Green Teams or to submit an application, click here.
Indianapolis Green Teams
United Methodist Church Zionsville, 9644 Whitestown Rd, Zionsville, IN 46077
Congregation Beth Shalom, 3085 W 116th St, Carmel, IN 46032
Carmel United Methodist Church, 621 S Rangeline Rd, Carmel, IN 46032
Bethel Cathedral African Methodist Episcopal Church, 6417 Zionsville Road, Indianapolis, IN 46268
Indianapolis Hebrew Congregation, 6501 N Meridian St, Indianapolis, Indiana 46260
Saint Pius X Catholic Church, 7200 Sarto Dr, Indianapolis, IN 46240
Unitarian Universalist Church of Indianapolis, 615 W 43rd St, Indianapolis, IN
North United Methodist Church of Indianapolis, 3808 N. Meridian St. Indianapolis