With only a few grocery stores miles away, Indy Fresh Market has opened on East 38th Street. Indianapolis natives Michael McFarland and Marckus Williams are the co-owners of the 16,772 square-foot grocery store. The two are combatting a critical issue in the area, food insecurity, by providing neighborhood ownership and accessible and affordable produce with hopes of leaving a positive impact on the community.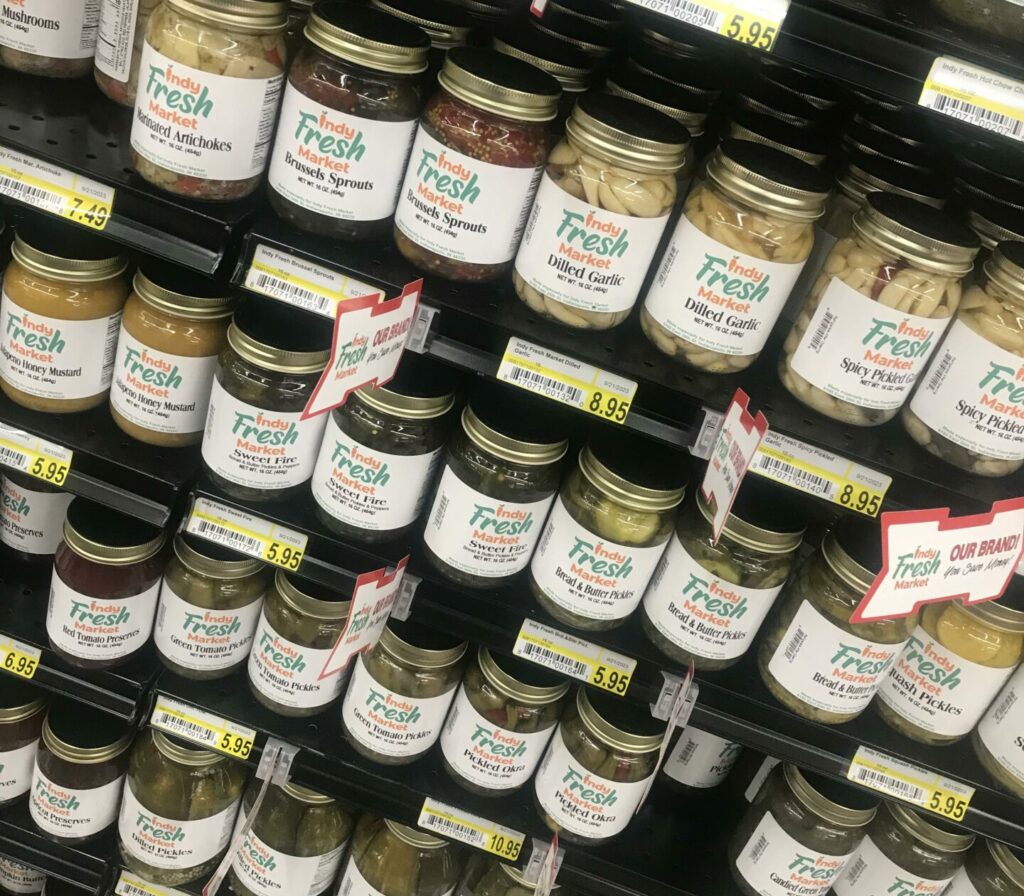 The Market opened its door to the community Sept. 27 at 7 a.m. Many customers are excited to see the change happening within their own community. Priding themselves on being locally owned with local employees, they are a full-service grocery store offering fresh produce and a variety of meat and deli options.
"It was exciting. They are coming back to the community, two African American young men providing basic essential needs to the community," said Michael Saahir, the store's first customer. "It is a powerful testimony, and we're grateful for their dedication."
The store accepts cash, debit and credit cards, EBT/SNAP, snapmatch, fresh bucks and WIC.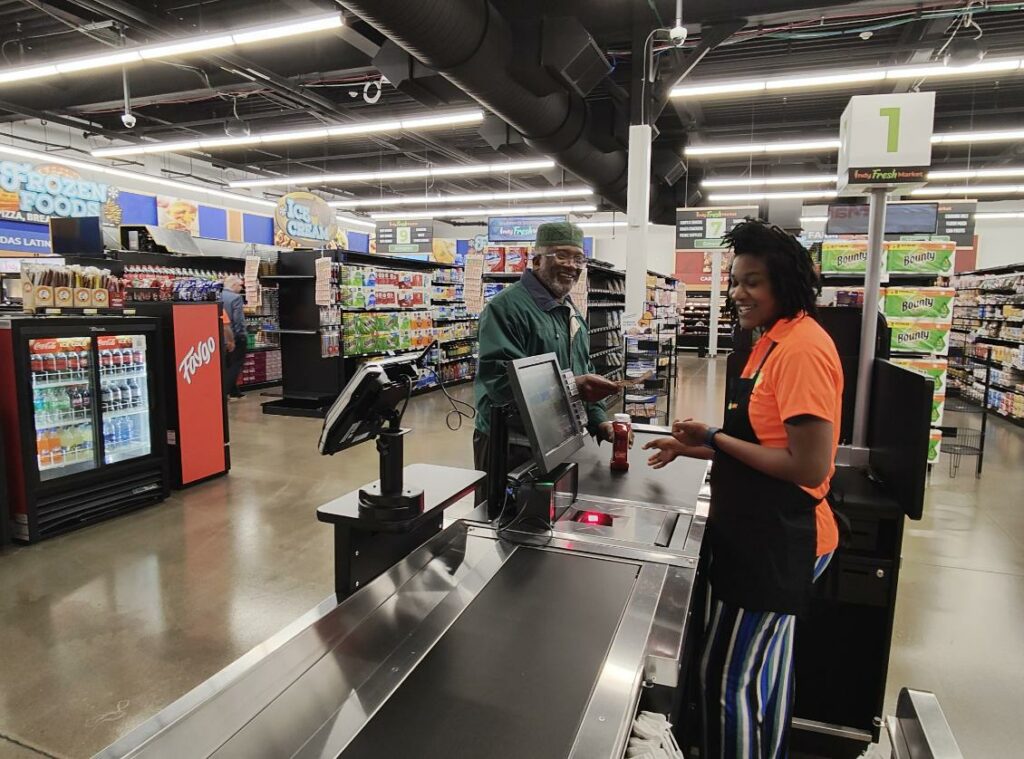 The store's official grand opening is Oct. 24 at 11 a.m., with special guests invited to celebrate this pivotal occasion. The market is located at 6160 E. 38th St. and is open daily from 7 a.m.-9 p.m. To shop online, apply for a job, learn about them or support the community, visit www.indyfreshmarket.com.
---
Contact staff writer Braxton Babb at (317) 762-7854 or by email at BraxtonB@IndyRecorder.com. Follow her on Twitter @BLIEVESHEWRITES. For more news on the Indy Fresh Market, click here.