The Circle City Classic celebrated its 37th annual Circle City Classic Coronation Sept. 17. The coronation aims to highlight young women in the Indiana area by promoting academic achievement, teamwork and community development. In support of higher education, the top three finalists receive $10,000 in scholarships for college.
The 10-week program leading up to coronation day includes various workshops contestants participate in that focus on the importance of teamwork, leadership styles, college admission requirements, study skills, effective oral and written communication, dressing for success, social etiquette and college financial aid.
In addition to these workshops, participants spent time working with Nikki Blaine of Nikki Blaine Couture for the fashion segment of the pageant and iibada Dance Company for the dance segment of the pageant.
The participants were also assigned an essay prompt that asked them to discuss an influential Black woman in "herstory" and explain how that person inspired them. Along with the essay, each contestant had an interview with judges Juliette Boyd, Kelly Doucet, Coya Robinson and Gwendolyn Johnson.
The 2023 Miss Circle City Classic is Nia Mitchell, of Lawrence Central High School, first runner-up is Kristian Austin, of Warren Central High School, and the second runner-up is Kelsi Edwards, of Ben Davis High School.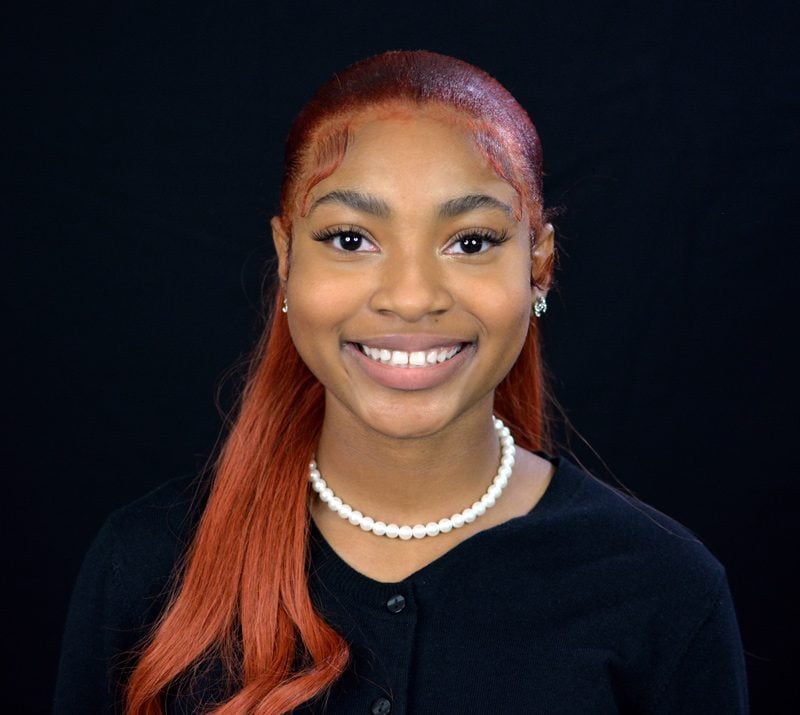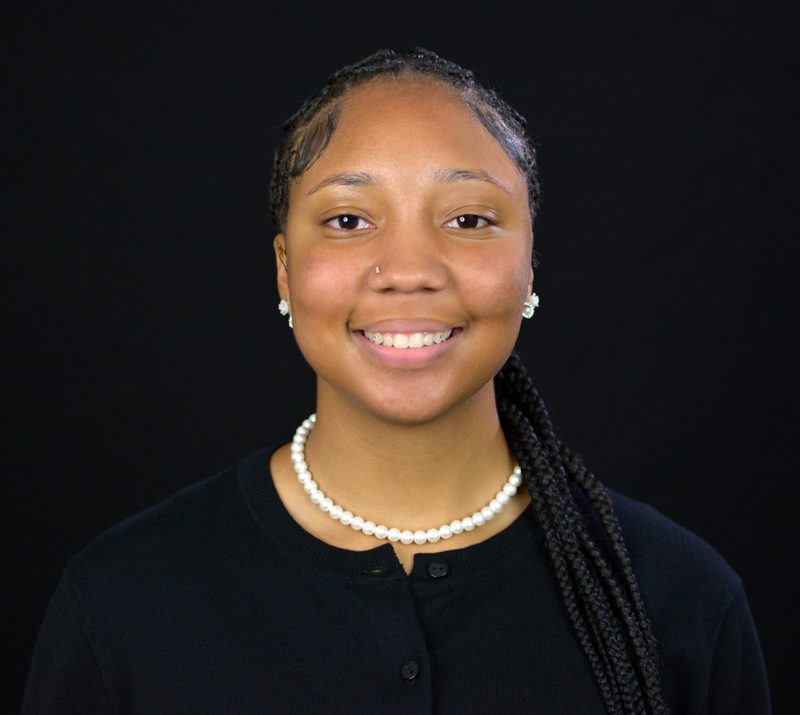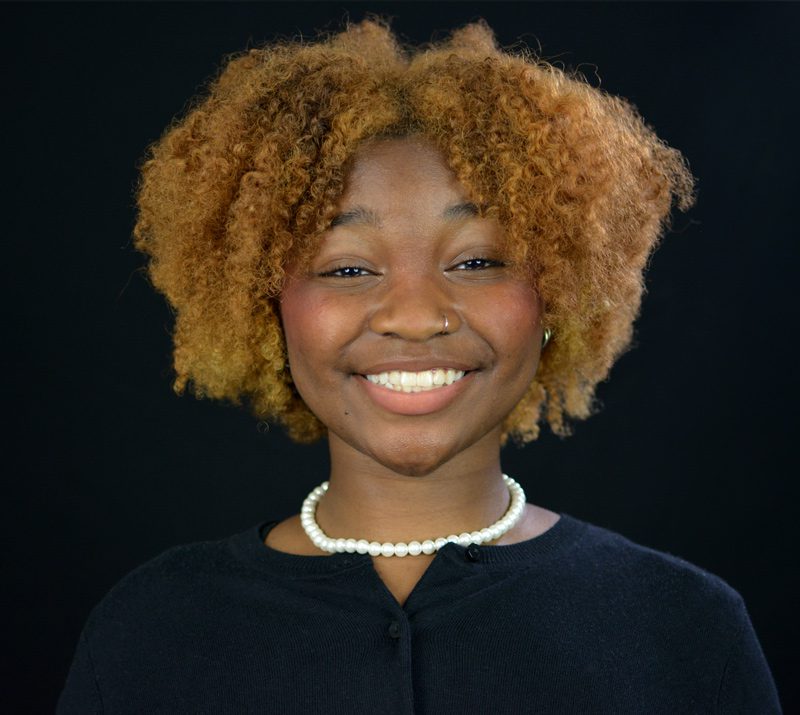 Each year, the young ladies are also given the opportunity to select a participant for Miss Congeniality. This year, Shekinah Knox, of Ben Davis High School, was selected.
"The steps that I have taken in my life to walk in my purpose is staying out of my comfort zone and putting forth much effort into my future and representation," said Mitchell on her win.
Mitchell emphasized how much she has grown from participating in Miss Circle City Classic.
"I am more comfortable speaking publicly and have more faith in myself," said Mitchell.
Mitchell aspires to attend Howard University in fall 2024 on a pre-dentistry track. She is a varsity cheerleader, member of the National Honor Society and Key Club, and mentor for the Peers Mentoring Program.
"During my 10-week experience, I have learned to stay confident. Even if you have doubts, do not let anyone dim your light," said Mitchell.
During her reign, she hopes to show younger girls to be confident and believe in themselves. "You will get further in life with confidence and dedication. A closed mouth does not get fed. I also want to instill in them to always remain humble," said Mitchell.
Saturday, Sept 23, Miss Circle City Classic and her court as well as other participants will be in the Classic Parade and attend the 39th annual Classic Football Game, where the Mississippi Valley State University Delta Devils will play the North Carolina Central University Eagles.
The game is at Lucas Oil Stadium, at 3 p.m., and tickets can be purchased at https://circlecityclassic.com.
Contact staff writer Braxton Babb at (317) 762-7854 or by email at BraxtonB@IndyRecorder.com. Follow her on Twitter @BLIEVESHEWRITES.