Growing up, young boys are told many facetious things. 'Don't cry,' 'Don't show emotions,' and a handful of additional BS that is untruthful.
Some of the best advice growing up came from my uncle Wayne.
"Take care of yourself while you still have the chance because there will (undoubtedly) come a time when you can't."
Fourteen years later, the sentiment remains the truth.
As we get older, the need for regular check-ups intensifies. As men, we are susceptible to a litany of health problems. Naturally, we get older and we gain more weight. Others are 'too busy' with work and family life to squeeze in time for themselves.
In my opinion? That is BS.
There is no reason for us not to get active. If we can make time for all the vices, then we can make time for a regular checkup with a healthcare professional.
If you can make time for a whopper with cheese, then you can make time to get active.
If you can make time to play video games after a long day's work, then you can schedule an appointment with a licensed therapist.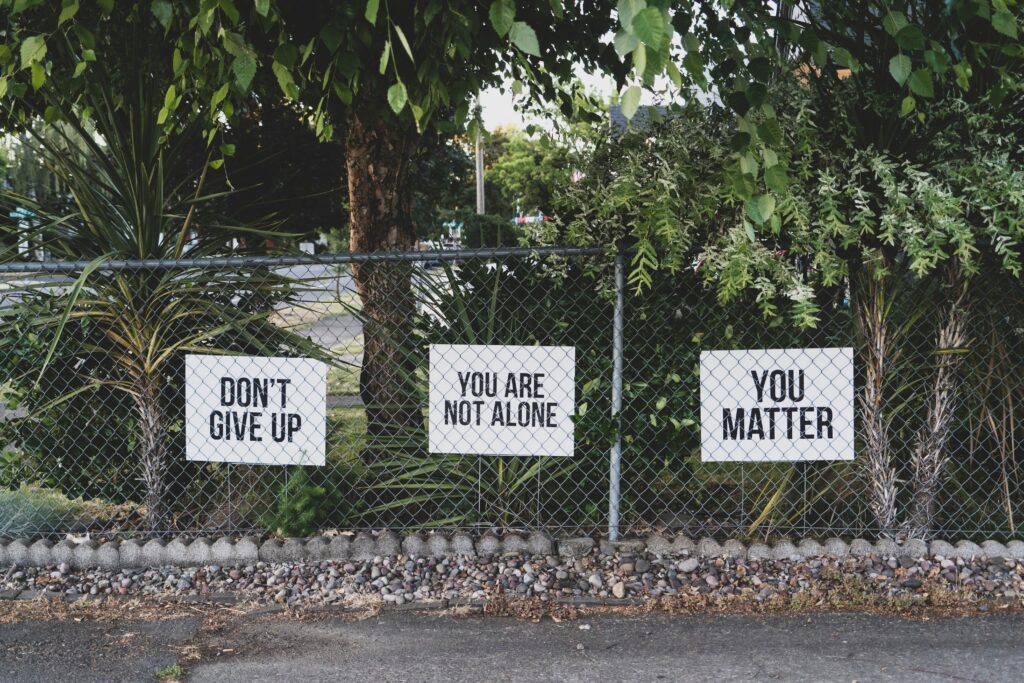 Men, especially men of color such as myself, endured the corrupted narrative of 'men don't need those things,' such as regular check-ups, STD testing, and therapy. The reason being that 'You'll know when something is wrong with your body.'
Also BS.
More on men's health
Getting regular check-ups is an important part of taking care of our health.
Similar to the cars we love, we can keep our engines running faster for longer by having a professional take a look at the knocking under the hood.
As men, we are more likely to experience mental health conditions, such as depression, anxiety, and post-traumatic stress disorder (PTSD). Access to regular mental health check-ups can be fruitful in protecting and restoring your mental health.
Others will point out that healthcare is expensive. Others will see therapy as a luxury.
More BS.
In addition to physical health, it is also important for us to take care of our mental health. Mental health conditions, such as depression, anxiety, and PTSD, are common in men. If left untreated, these mental hurdles can damage not only our personal lives, but our professional, social, and emotional lives.
As men, we need to remember that we are not alone. There are many resources available to help us get the care necessary.
For instance, several organizations offer free or low-cost health screenings and counseling services.
Therapy can help us understand our mental health condition, develop coping skills, and improve our overall well-being.
June is men's health month; let's make a handshake agreement that YOU will take the steps necessary to better the many facets of your health.
Again: take care of yourself because there will undoubtedly come a time when you can't because it will be too late.
I meet with my therapist in a few hours and I couldn't be any more excited.
Contact multi-media staff writer Noral Parham III at (317)-762-7846 or email at NoralP@IndyRecorder.com. Follow him on Twitter @NoralParham. For more by Noral, click here.