From small ministries to big congregations, every Black religious organization in Indianapolis deserves to be highlighted. That is what Indy Faith Spotlight — a component of the Indianapolis Recorder's religion section — has aimed to do since it began in August 2022.
To help the Recorder know more about the different religious organizations and institutions in the city, we launched an Indy Faith Spotlight survey on Google Forms.
Link: https://forms.gle/Kk4wtscJgYJnasoBA
The questionnaire is open to all pastors, ministers and members of Black churches and religious groups in Indianapolis. The questions range from how long you have been a member to why you believe it is important to highlight the organization.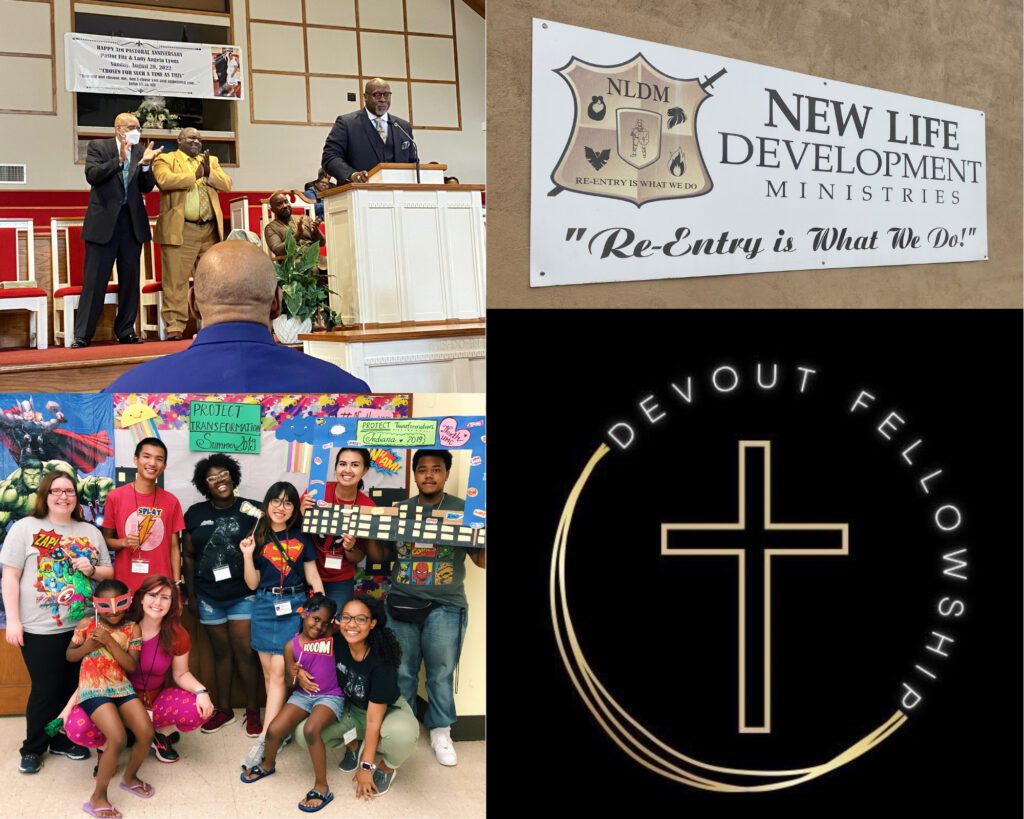 Here are some examples of past Indy Faith Spotlight stories:
● Ministry helps reentry process for recently incarcerated men
● Celebrations all around at Galilee Missionary Baptist Church
● New ministry for young adults hosts movie night
Contact religion reporter Abriana Herron at 317-924-5243. Follow her on Twitter @Abri_onyai. Herron is a Report for America corps member and writes about the role of Black churches in the community.