The Indianapolis African American Quality of Life Initiative (IAAQLI), created in 2020, aims to improve the quality of life for African Americans in Indianapolis by awarding "place-based funding" to local businesses and organizations.
The IAAQLI was created through a $100 million grant the Lilly Endowment awarded to the National Urban League and serves as a partnership between the National Urban League, the Indianapolis Urban League and the African American Coalition of Indianapolis, according to Tony Mason, president of the Indianapolis Urban League.
Mason said the initiative engages with Marion County residents and leaders through community opportunity assessments and working with practitioners, thought leaders and experts in the field to recommend organizations for funding from National Urban League.
Organizations selected for funding are nonprofits working to address issues and challenges in the African American community such as affordable housing, education and small business development.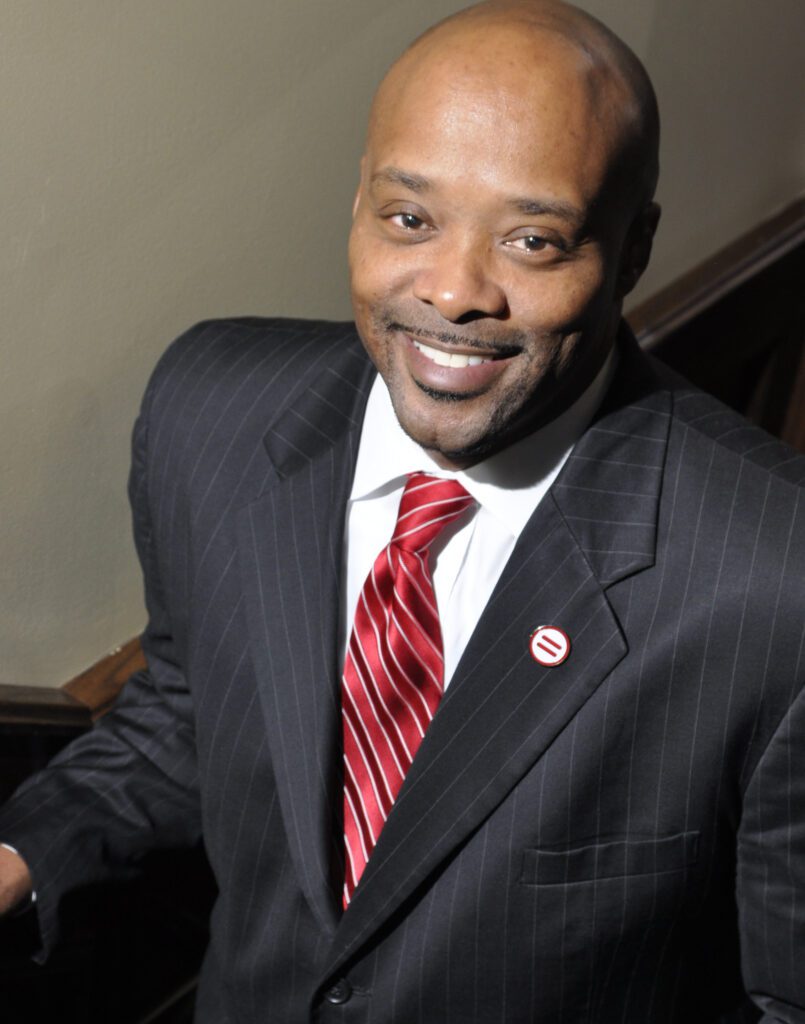 Part of the challenge, Mason said, is budgeting $100 million in a way that would spread it over a period of four to five years with multiple funding routes.
"$100 million is a lot of money," he said, "but it's not enough to solve all of the issues and problems and issues people face."
The first round of funding was awarded in August 2022 and gave approximately $21 million to 40 organizations in Indianapolis and Marion County. Grants were based on different categories and strategies, such as education, health and wellness, and housing and homeownership.
"The first round we were able to award a number of grants to organizations that have a history of doing good work in the community," Mason said. "In order to address some of the issues, we've got to reach people at all levels. It's going to take all of us; the Urban League can't do it all by themselves."
The 52 grants awarded aimed to help nonprofit organizations implement IAAQLI's goal — which is to support effective programs, policies and ventures that aim to make measurable improvements in the daily lives of African Americans in local communities.
Of the 52 grants, 12 were awarded to organizations that dealt in housing and homeownership with a focus on racial equity and housing development. Intend Indiana received $126,600 to fund its HomePower program, which is pairing homebuyers in Martindale-Brightwood with five rehabbed homes and 12 new-build homes, Stephanie Quick, chief operations officer of Intend Indiana, said.
"The real estate market has been very robust, and for a low- to moderate-income buyer to enter into that real estate market, it's very challenging," Quick said in a previous interview with the Recorder. "We try to add to that affordable inventory as well as create that pipeline of low- to moderate-income buyers who have an interest in living in the Martindale-Brightwood area so that they may have a first opportunity — or a first look, so to speak — at affordable homeownership opportunities."
Mason said the African American community in Indianapolis has never had an initiative of this magnitude focus on them, and the first round of grant funding made it real for many organizations and individuals.
"I'm glad to be in a position with Indianapolis Urban League and IAAQLI to be able to pour into organizations that are working hard to address issues and challenges," Mason said. "In a lot of ways this is historic in its own right when thinking about Black history, and I hope it's just the beginning."
Applications for the second round of funding opened in the third quarter of 2022 and closed just before the end of the year. Mason said an announcement of the recipients of the second round of grant funding is expected from late February to early March. For more information on the IAAQLI, visit iaaqli.org.
Contact staff writer Chloe McGowan at 317-762-7848 and chloegm@indryrecorder.com. Follow her on Twitter @chloe_mcgowanxx.