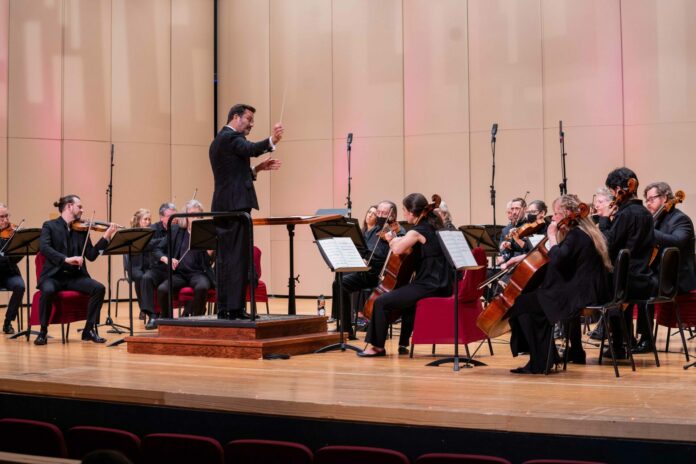 Composer Miguel del Aguila and guest musicians will join the Indianapolis Chamber Orchestra for "Suite Brilliance."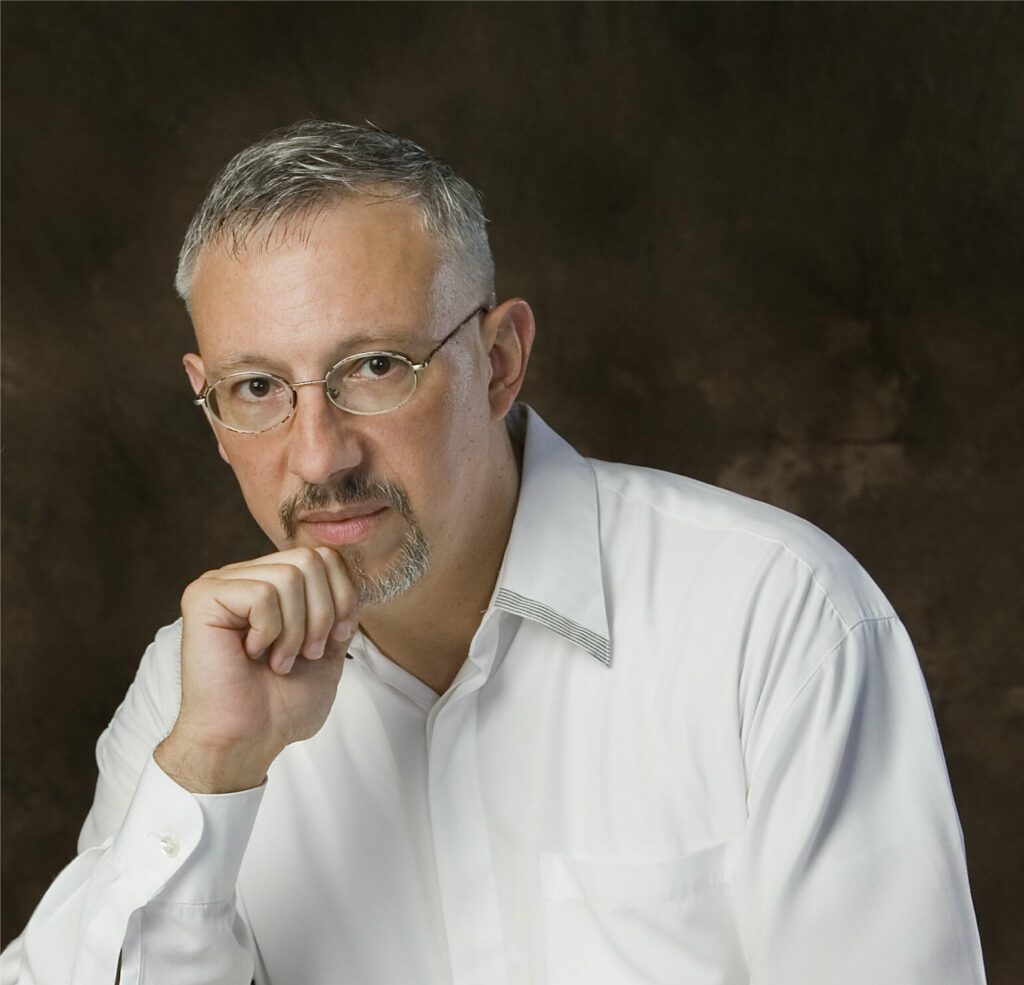 Three-time Grammy-nominated Uruguayan American composer Miguel del Aguila is the ICO's Composer-in-Residence and will join the ICO Nov. 18 for the Indiana consortium premiere of "Concierto Con Brio." The concert will feature mother-son duo Nancy Ambrose King and Ryan King for "Concierto," followed by pieces by French composers Saint-Saëns, Ibert and Tailleferre.
The piece, which was written for King and King, an oboe and clarinet duo, features movements inspired by tango and samba dance rhythms, which align with the night's theme of imagination, light and dance.
During the performance, guests will have the opportunity to enjoy South American and French wines, Uruguayan maté and French pastries in celebration of the evenings' featured composers.
"Suite Brilliance" will take place Nov. 18 at 7:30 p.m. at the Schrott Center for the Arts at Butler University, 610 W. 46th St. Tickets to this performance and the rest of the ICO's 40th Anniversary season can be purchased online or through the ICO office at 317-940-9607 or info@icomusic.org. Additionally, tickets to any performance of the season are available to students and children for free when reserved over the phone, email or requested at the door. For more information, visit icomusic.org.
Contact staff writer Chloe McGowan at 317-762-7848 or chloegm@indyrecorder. Follow her on Twitter @chloe_mcgowanxx.