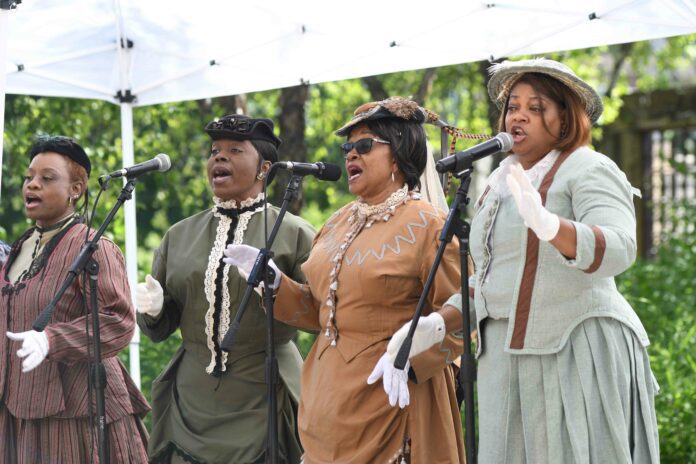 The Eiteljorg will be hosting their annual Juneteenth and Jazz Community Celebration this Saturday, June 17 at the museum. Admission will be free from 10 a.m. to 5 p.m. The event will feature music, poetry and storytelling performances as well as family art activities.
The free admission includes all of the museum's exhibits.
RELATED: Children's museum apologizes for Juneteenth salad
"The Eiteljorg Museum hosted its first Juneteenth Community Celebration in 2015 on the 150th anniversary of Juneteenth. Our event became so popular that it has become an annual tradition," said Alisa Nordholt-Dean, with the museum.
"Back in 2015, we were one of the few local Juneteenth events. Now, we are part of what has become a city-wide celebration. The museum's free celebration has developed over the years to include a focus on cultural and musical performances."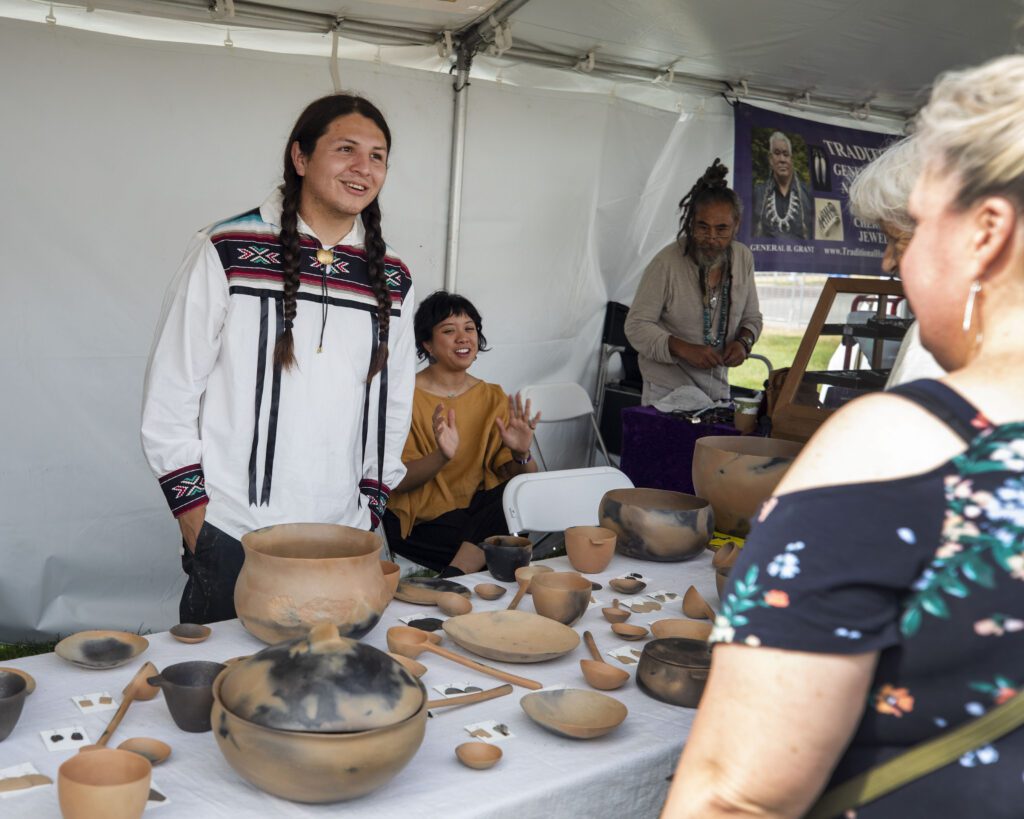 The Juneteenth festivities begin at 11 a.m. with a welcome from community activist, influencer and college professor Dr. Tammy L. Cooper. She recently joined the Eiteljorg Community Board of Advisors. Cooper is one of the organizers of the Juneteenth and Jazz Community Celebration.
"The history of Juneteenth unites the Eiteljorg community, family and friends to celebrate history and freedom. Specifically, Juneteenth celebrates the ending of slavery in the last state, in Galveston, Texas in June of 1865," said Cooper.
Learn more about the Juneteenth event HERE.
Annual Eiteljorg Indian Market and Festival
Next Saturday, June 24 and Sunday, June 25, the museum will also host the 31st annual Eiteljorg Indian Market and Festival.
More than 140 Native American artists from the U.S. and Canada will display and sell their beautiful art, including jewelry, pottery, paintings, weavings, carvings, sculptures and other fine art inside and around museum grounds.
Native American music and dance performances and cultural presentations will be held both days on the museums stage.
Advance adult discount tickets are $20 and can be ordered HERE.
Adult tickets are $25 at the gate and youth and children ages 17 and under are free. Admission includes all of the museum's exhibits.