A New York Times bestselling author will visit the Center for Black Literature and Culture at Central Library on Aug. 9 for the launch of her new book. Kimberla Lawson Roby will introduce her book, answer questions and have a book signing for the release of "Sister Friends Forever."
"Sister Friends Forever" is a story about four Black women who have been friends since they were children, navigating different stages of life. After attending separate colleges, they agreed to take up permanent residence back home and meet once a month for dinner. Now, at 40 years old, their lives couldn't be more different.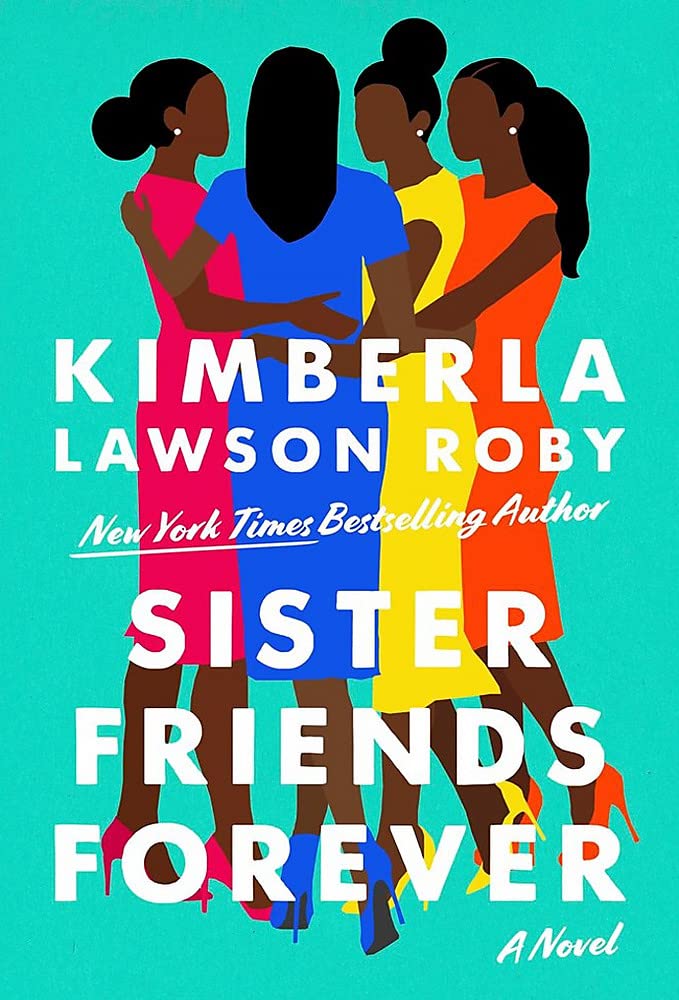 Michelle is engaged for the first time and set to marry in a few months, but her true first love comes back into her life. Kenya is happily married with two children, but her husband's ex-wife is causing strife between the two. Serena has never been married but desperately wants to be, and Lynette is divorced and once again navigating the dating scene.
Roby said she wanted to write a story that's centered around sisterhood and all four relationship statuses at one time.
"Sisterhood has always been very important to me, having close girlfriends and all of that," Roby said. "I wanted to write a story that's centered around that. One that would show even if you are dealing with struggles and obstacles, and you have these difficulties that you're trying to deal with in your life, it is that close circle of girlfriends who are like sisters that can help you sustain it and make it through the other side."
In 2013, Roby was the recipient of the NAACP Image Award for Outstanding Literary Work-fiction and named as one of 100 Black novelists to read by USA Today.
Whether it's being single or divorced, she hopes each reader will find pieces of the characters' lives to relate to and realize the power and importance of sisterhood.
"My hope is that they will walk away, if not already knowing how important sisterhood is, and being loyal and loving and compassionate to your girlfriends, that they will have a better understanding of that once they finish reading the book, and that it will have an effect on the relationships that they have in their real lives today." Roby said.
Contact staff writer Jayden Kennett 317-762-7847 or email at jaydenk@indyrecorder.com. Follow her on Twitter @JournoJay.