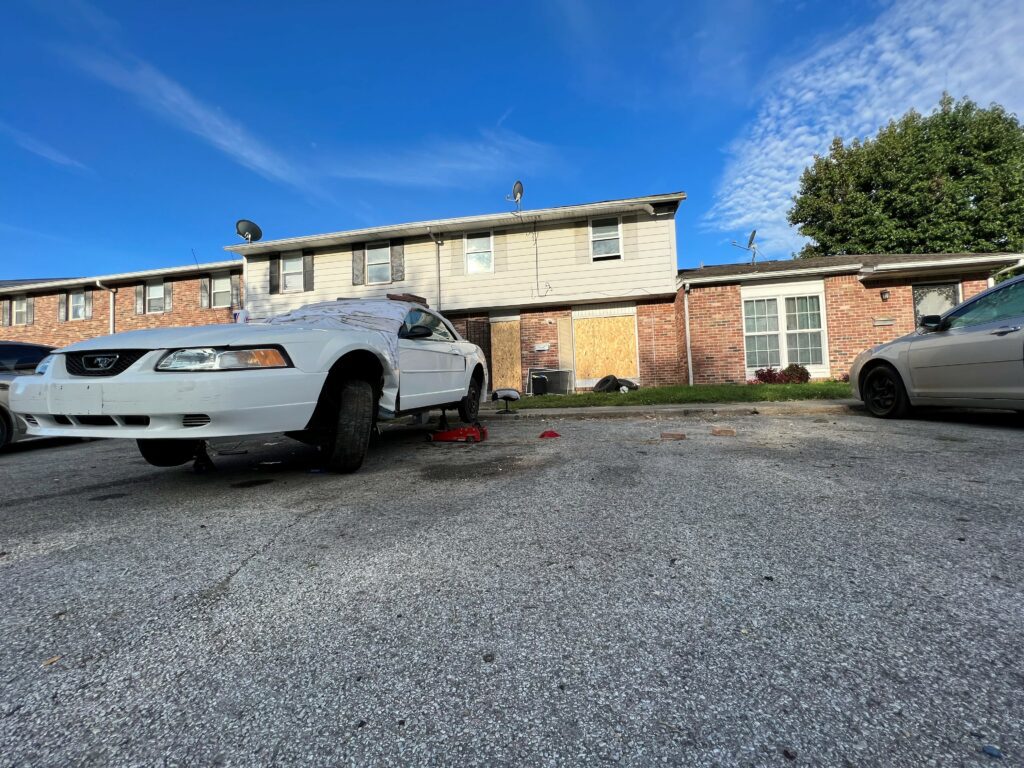 The city of Indianapolis announced an end to an almost decadelong legal battle with Towne & Terrace Corp., a nonprofit that owns neglected condominiums on the city's far east side.
The city will pay T&T "settlement payments" and, in exchange, gain a seat on the homeowners association that controls part of 102 city-owned properties, all vacant and left to fall into disrepair because of the legal battle.
The city will also appoint an ex officio board observer who can present proposals, participate in discussion and deliberation in meetings and have access to T&T's financial and corporate records. Having two people directly involved with the HOA will allow the city to address concerns of the conditions that residents have been facing, Mayor Joe Hogsett said at a press conference Sept. 22.
"For residents there, it has been a frustrating yearslong journey. As the court cases have played out, residents have had to put up with far too much going on around their homes, from vandalism, to neglect, to violence," Hogsett said.
Hogsett added he understands excuses for why the city couldn't legally act "means very little to a family that has had to put up with so much."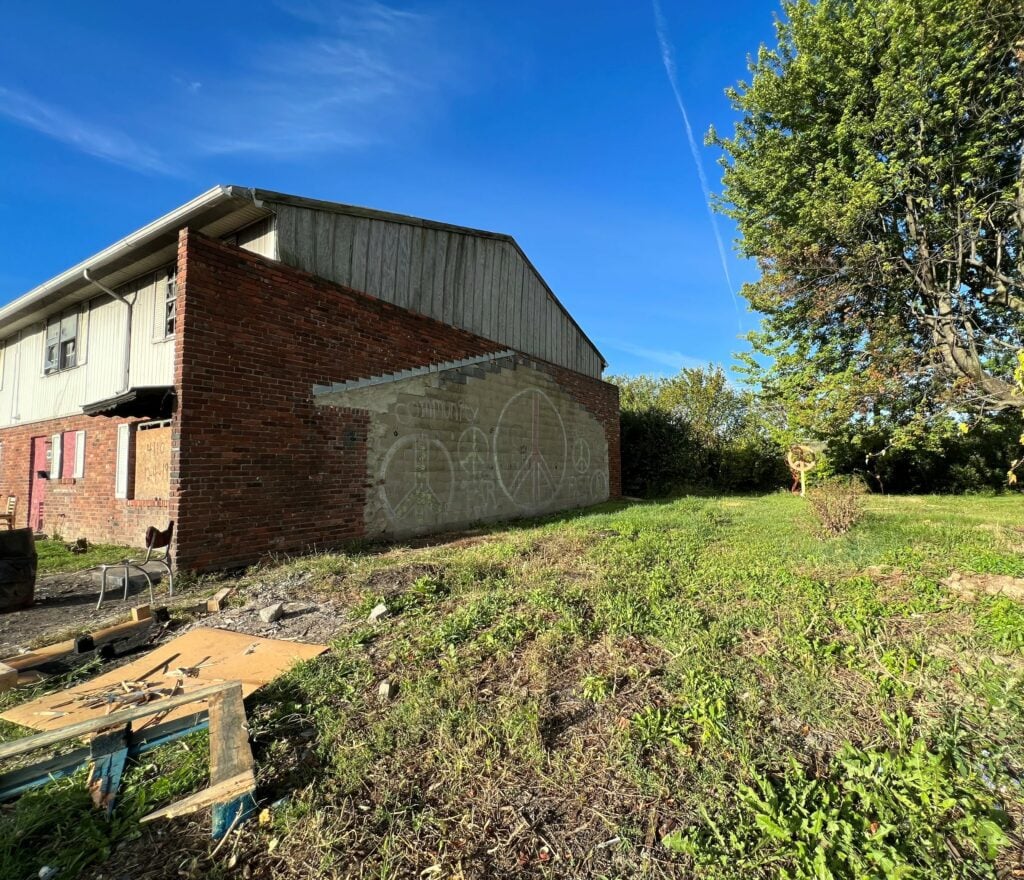 "Today's announcement is not a declaration of victory," he said. "It is a declaration of victory in the legal battle. … This is just the beginning."
The agreement also resolves the bankruptcy case that stalled pending litigation in 2021.
After years of suffering from drug activities, gun violence and several homicides, the city intends to connect residents with services such as workforce programs, mental health services and legal support. The city became involved by acquiring the properties when no one bought them at a tax sale.
City-county councilor La Keisha Jackson, who represents the district where the apartments are located, said the agreement is a step in the right direction, but more work needs to be done to address the needs of the residents in the neighborhood.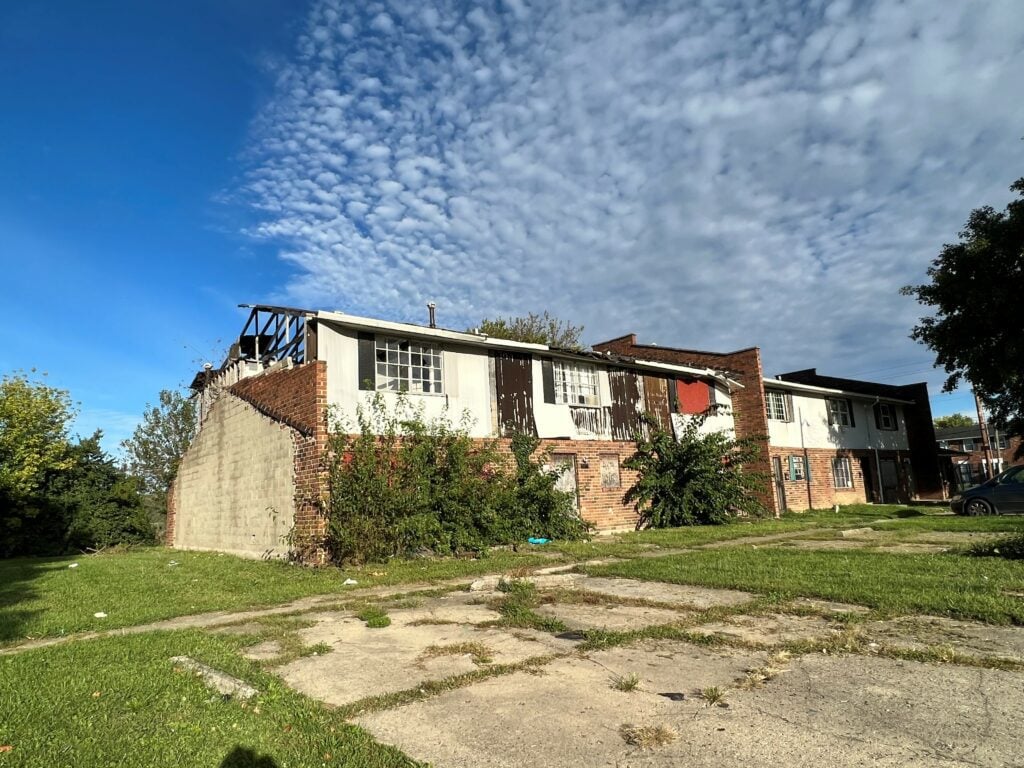 "The work does not end here. The work has just begun," Jackson said. "No one deserves to live in these conditions. Everyone deserves a right to safe, decent and affordable housing, and the residents living in Towne & Terrance deserve better."
Contact staff writer Jayden Kennett 317-762-7847 or email jaydenk@indyrecorder.com. Follow her on Twitter @JournoJay.