Claudia Ross is the founder and executive director of Youth Global Perspectives (YGP).
YGP is a nonprofit organization that takes middle school and high school students on national and international trips who otherwise would not have the opportunity to travel and learn about cultures through the lenses of people of color.
This year, they left for Ghana June 9 and returned to Indiana June 25.
RELATED: The Convo featuring Claudia White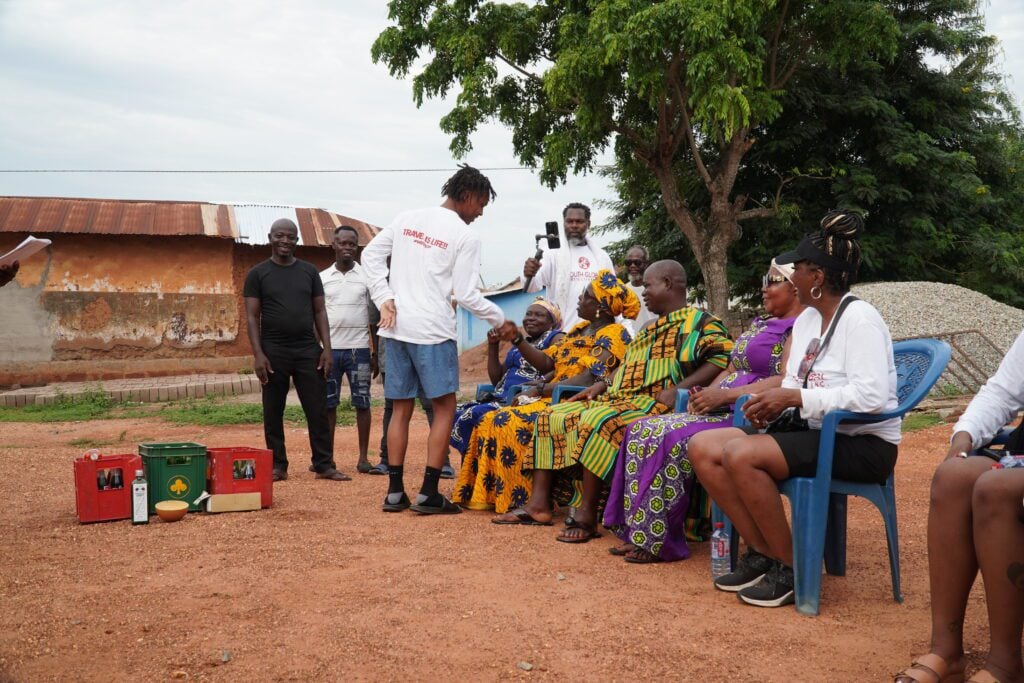 "One of the key takeaways that I definitely want them to carry with them from this trip is that we are all connected all over the world," said Ross.
Since launching in 2016, they have visited over 25 cities in four different countries: Spain, Ghana, Cuba and Mexico.
The program prepares students before travel by hosting workshops about a country's culture and language and helps them learn financial budgeting and currency exchange.
YGP scholars meet once a month at the University of Indianapolis and or the Ross Center to engage in various topics that enhance their geography, leadership, foreign language, cultural awareness and academic skills.
Youth Global Perspectives (YGP)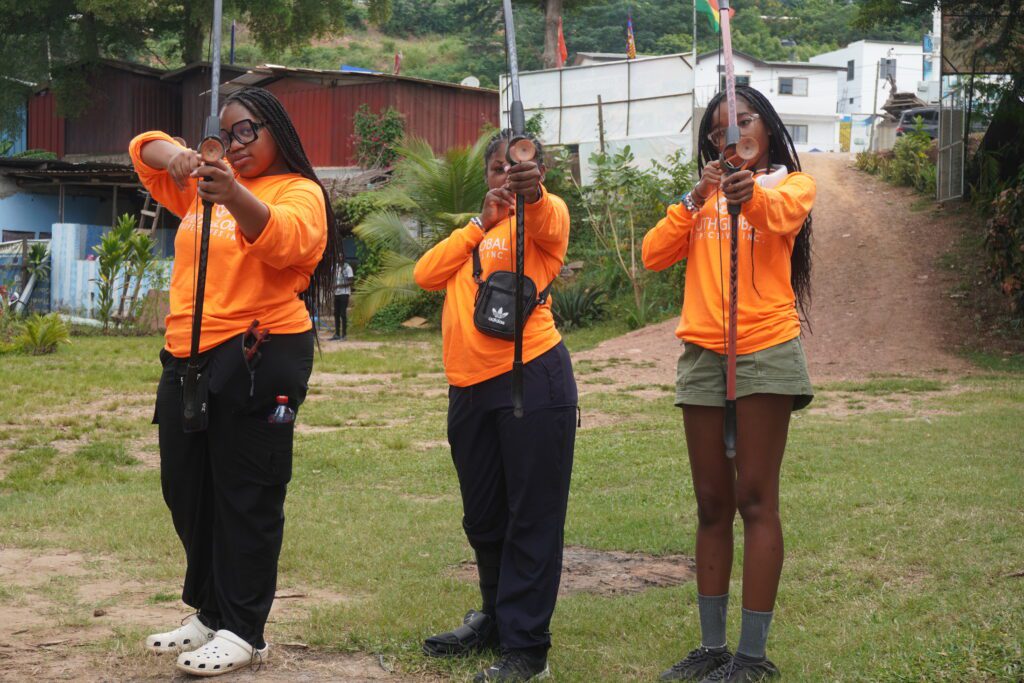 Students and their parents can sign up on YGP's website to apply for the program.
Bridgette Thornton was a parent chaperone on the trip to Ghana.
She oversaw 16 children ages 12-18 and said the entire experience was amazing.
"More than amazing. We got to spend 16 days in a culture immersed in love, compassion and high energy. Going to Ghana felt like going home to family. I watched these children transform," said Thornton.
She said the group went to 17 locations in four different cities.
This was her first time visiting Ghana.
"You can tell that education was one of their pillars along with family. They emphasize taking care of the elderly. In America, we throw things away. In Ghana, they make a treasure out of any type of trash," said Thornton.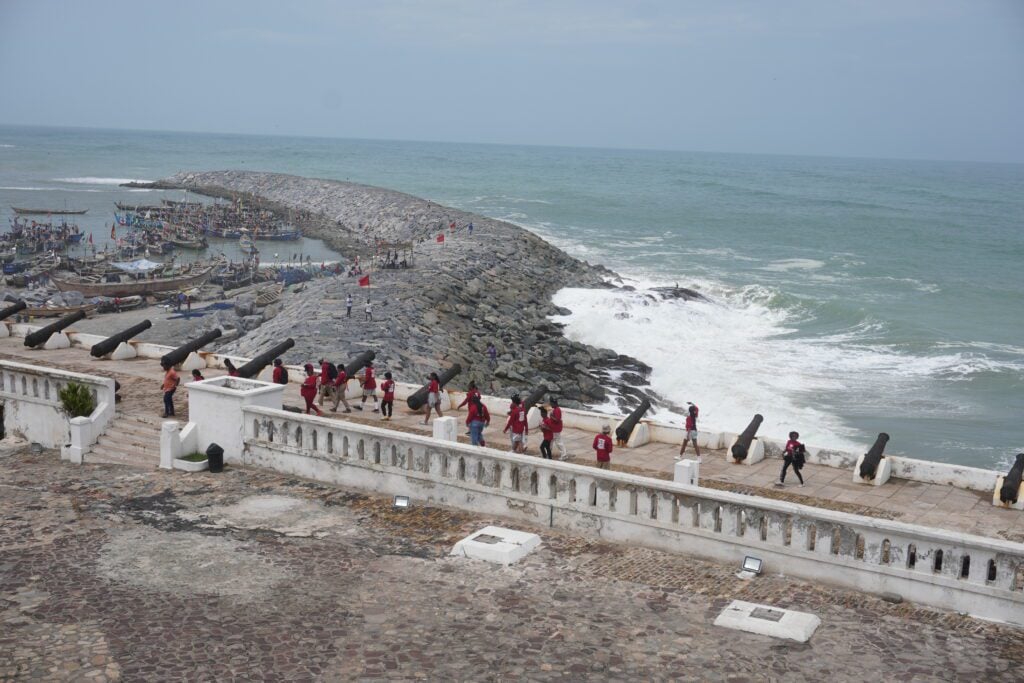 She said the group met many entrepreneurs in the country including a group of women who turned things that were thrown away into unique jewelry pieces.
More than anything, Thornton said historical experiences were the most impactful experiences the group had.
They visited the W.E.B DuBois Centre in Accra, the capital of Ghana. The Centre is the African American historical figure's final resting place.
"I'm still shaking thinking about that. You don't read about that in history books in America. To take these kids across the ocean, the same ocean our ancestors were stolen from by boat, and have them immersed in it? It is life changing," said Thornton.
Ross said when they visited the Cape Coast slave dungeons, they saw what the conditions for enslaved Africans were.
Connecting cultures and history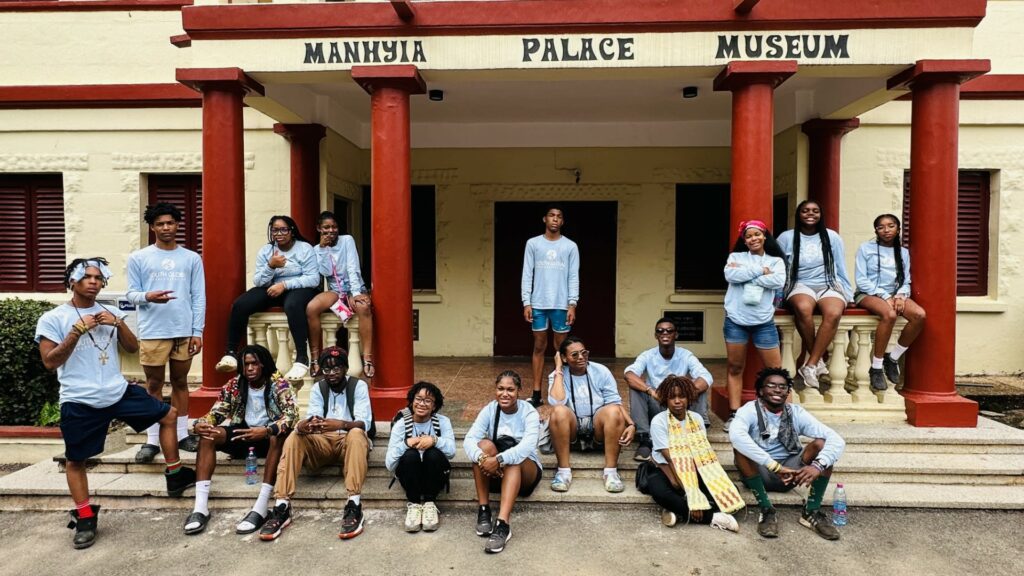 "We were standing on our ancestors' DNA. I'm talking about blood, sweat, tears. We were standing in it. That (they) had to endure that for months and then get on a ship for months, for at least three months, to make it here to America," said Ross.
17-year-old Bria Lee, rising senior at Lawrence North High School, started taking trips with YGP in her sophomore year.
"We did a lot of Zooms talking about what to expect, and workshops about the culture of Africa as a whole, and what we would experience in Ghana, like customs and manners," said Lee.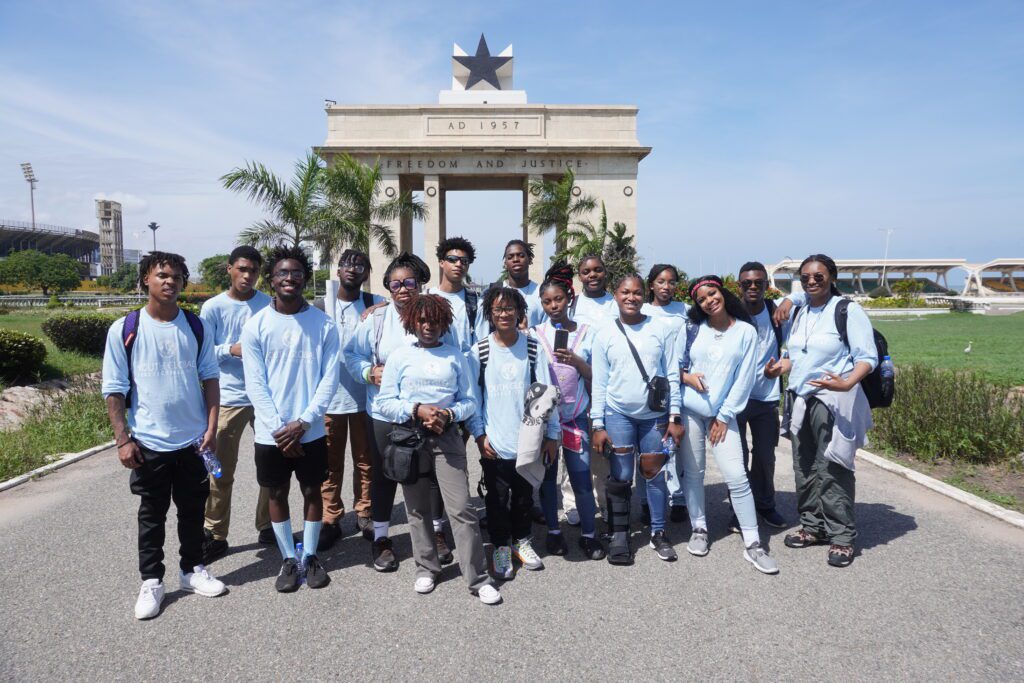 "We visited schools, we interacted with other kids and spent a few nights in a village in Apeguso. The entire experience, I learned so much that I don't think I would learn anywhere else."
According to their website, 85% of Youth Global Perspectives scholars have not traveled outside of the state of Indiana before joining the organization.
67% of students between the ages of 12 and 18 who participate in educational travel earn a college degree or higher.
Applications are open for parents to enroll their children in the program HERE.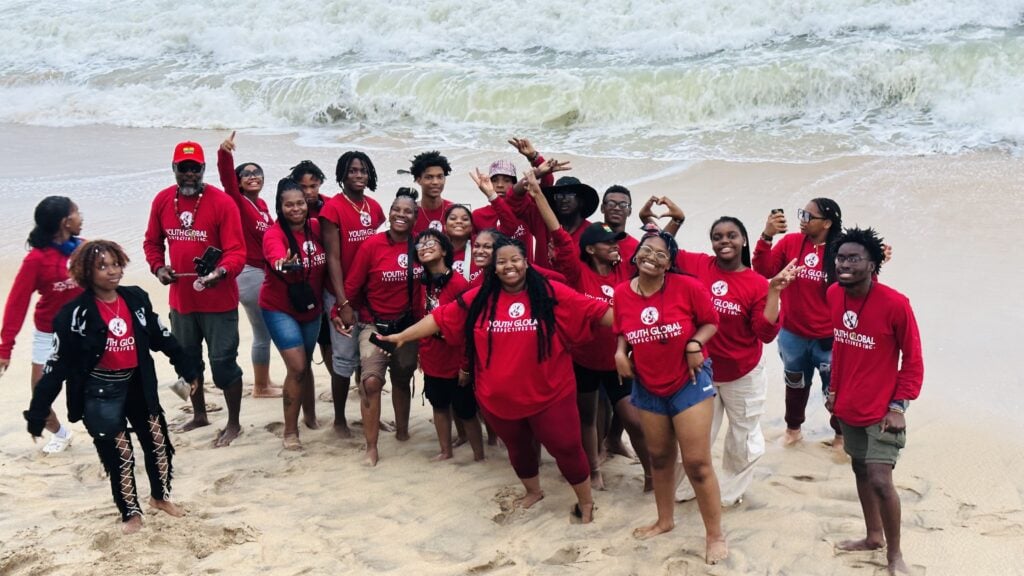 Contact staff writer Jade Jackson at 317-607-5792 or by email jadej@indyrecorder.com. Follow her on Twitter @IAMJADEJACKSON