The Indiana General Assembly increased its annual investment in the Sexual Assault Victim Assistance Fund from $2 million to $4 million during the 2023 legislative session. The additional funding will assist several sexual assault prevention nonprofits including the Indiana Coalition to End Sexual Assault and Human Trafficking. The ICESAHT will receive 10% of the overall funding which translates to $400,000 each year.
The SAVAF is distributed by the Criminal Justice institute and will help ICESAHT solidify what the funding will be allocated for.
President and CEO of ICESAHT, Beth White, said she would like to see the funding being used to increase the number of Rape Crisis Centers across the state in areas that currently are without them. Currently ICESAHT have 66% of the state covered with Rape Crisis Centers and White hopes with the additional funding they can potentially meet their 100% coverage goal.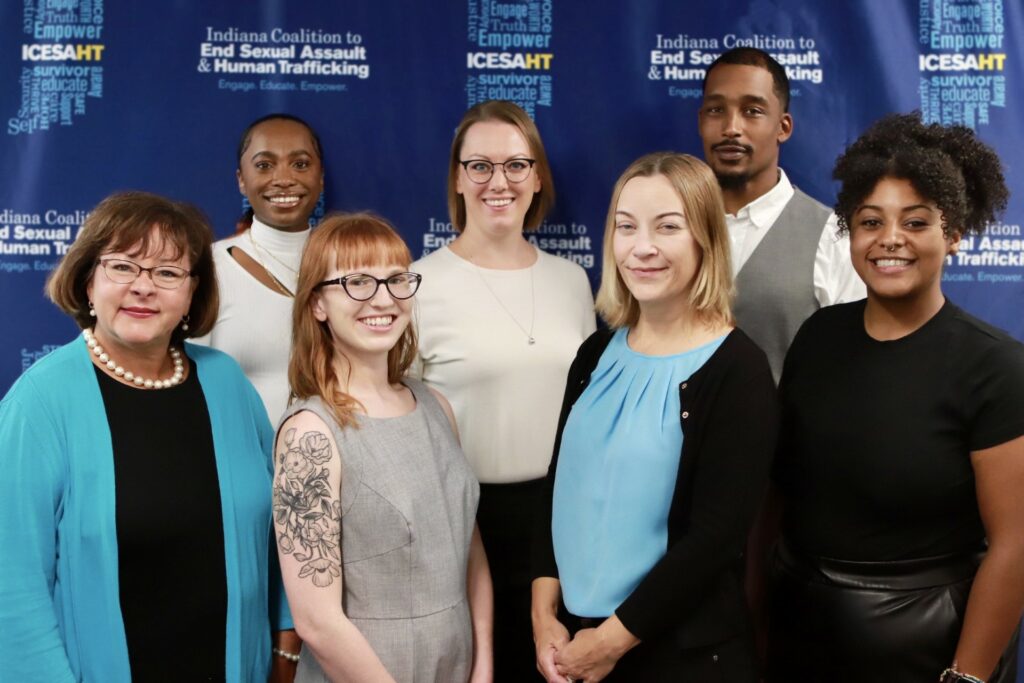 "Every step we take as a state to proactively address sexual violence and human trafficking is a step forward in preventing Hoosiers from becoming victimized," White said in a statement. "I'm grateful to the many legislators and their staffs, our partners and survivors, for coming together to pass legislation that will make a difference.
On July 1, the funding will be available for ICESAHT.
A study found by ICESAHT shows that one in 10 women and one in 45 men have been raped by an intimate partner during their lifetime and 63% of assaults are not reported to the police.
ICESAHT's mission is to help prevent sexual assault and human trafficking in Indiana communities by providing training, advocacy and public awareness along with sexual assault and human trafficking resources. The services ICESAHT provides are sexual assault response teams, trainings and webinars and rape crisis centers across the state.
For more information on ICESAHT's resources click here.  
Contact staff writer Timoria Cunningham at 317-762-7854 or timoriac@indyrecorder.com. Follow her on Twitter @_timoriac.