The women of Christ Church Cathedral will host this year's 57th annual Strawberry Fest.
The Strawberry Fest is scheduled to take place on June 8 on Monument Circle from 9 a.m.-4 p.m. or until supplies run out.
Like previous years the festival will consist of sweet treats and outdoor entertainment with slight adjustments to the event layout due to downtown construction. The North Steps of Monument Circle will be closed and entertainment is set to take place on the lawn of Christ Church Cathedral and the South steps of Monument Circle.
Early planning for parking is suggested for those wanting to attend this year's festival. Click here for more information on where to park.
This year's sweet treats include "The Works" a desert that consists of homemade shortcake, strawberries, vanilla ice cream and whipped topping; this item's cost is $10. Other treats on this year's menu include strawberries and ice cream which will cost three dollars and shortcakes and whip cream which will cost two dollars each. Pre-orders or bulk orders can be made here. Cash, debit and credit cards are accepted at this year's event.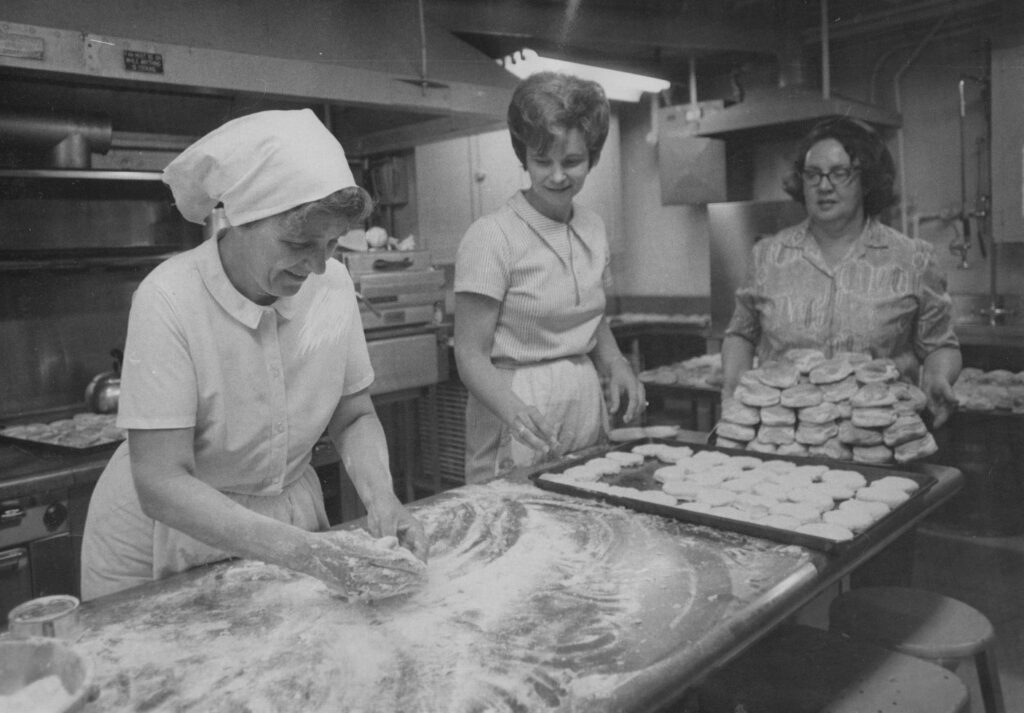 Strawberry Fest is offering vouchers this year for businesses to purchase for their company. For those interested in purchasing vouchers visit indystrawberryfestival.org.
Proceeds from the festival will go towards grants for organizations across the city. The Women of Christ Church Cathedral open two grant cycles per year with the next cycle scheduled to take place in the fall. For more information about grants click here. Previous grant award recipients include Coburn Place, Immigrant Welcome Center and Exodus Refugee.
The first Strawberry Fest took place in 1966 after a parishioner, Patricia Harding, suggested to host the event to incorporate a British tradition with the community. The first year, the Women of Christ Church Cathedral made 100 shortcakes and used the proceeds to fund small grants in the community. Today, that number of treats has increased to 15,000 and the community impact has grown with it.
Contact staff writer Timoria Cunningham at 317-762-7854. Follow her on twitter @_timoriac.