In the early 2000s, bordered between Carter and Walnut Streets, was a space where Black LGBTQ+ people found a haven unlike any other in the city. During the day, it was just an empty parking lot; but at night, hundreds of people gathered and created a community space that became an integral part of shaping many Black LGBTQ+ lives until policing shut it down. 
Every weekend after the bars closed, cars would line the street, music was shared and created, and for many years, Black and brown youth had a space free of judgment and the status quo where they could be themselves. 
Ruben Moore remembers spending many weekends at the spot called the Beat, strutting between cars, meeting new people and creating lifelong friends. How the Beat came to be is a lost mystery, but what is remembered by those who attended is the nostalgia and excitement of belonging in a city where there was not much of it.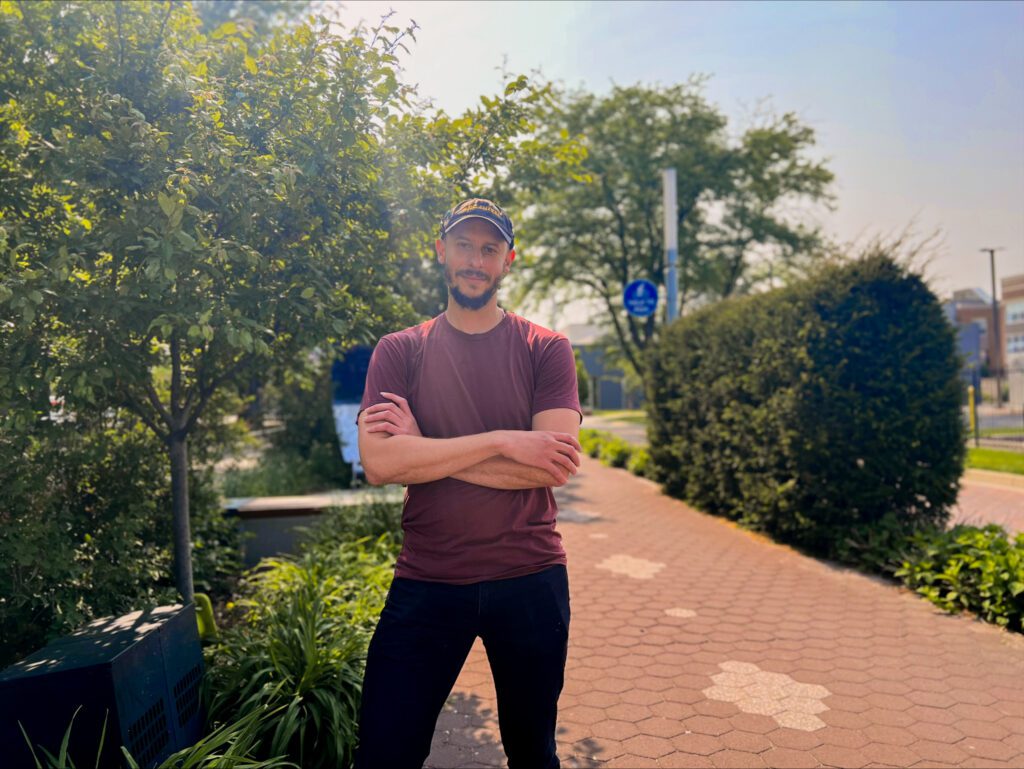 "If you need to make a quick coin and pull a trick, that's what you did. Or if you just went over there to hang out with somebody and make friends, that's what you did," Moore said.
The Beat had its own unique, unspoken rules and a sense of safety formed between people who attended, Stephen Lane, historian and attendee of the Beat, said. Any problems were quickly solved through the comradery that was created; the daily struggle of being a Black gay man in a conservative state not quite accepting of gay culture in the early 2000s was forgotten during those weekends. 
"It was an iconic moment," Lane said. 
Over the course of a decade, cars and music were replaced by police and sirens. 
The history of police violence against LGBTQ+ people in the United States is long, and many studies show that LGBTQ+ people of color face continued harassment and violence from law enforcement. The Beat was not immune to such harassment.
RELATED: Advocates and allies protect LGBTQ+ youth at Youth Pride Carnival  
"It was something to do; it was very much like a community," Lane said. "And they shut the whole thing down."
Losing the space felt isolating, and more than a decade since, Black LGBTQ+ spaces are still dwindling. 
"Everyone has a space where they can go and worship and celebrate life. And this was our space to do that," Lane said.
Contact staff writer Jayden Kennett at 317-762-7847 or by email jaydenk@indyrecorder.com. Follow her on Twitter @JournoJay.