Eight people have filed to run for mayor of Indianapolis as of Jan. 20 ahead of the May primary. The list of candidates includes six Democrats and two Republicans. Candidates have until Feb. 3 to file.
As part of the Recorder's ongoing coverage of the mayoral race, we have compiled a list of candidates and their respective platforms.
Democrat candidates
Joe Hogsett
Current Indianapolis Mayor Joe Hogsett announced Nov. 15 at City Market he is seeking a third and final term for mayor. Hogsett, who has been Indianapolis' mayor since 2015, said if elected, his final term would focus on the things that were left "undone."
Robin Shackleford
State Rep. Robin Shackleford announced her run for mayor Nov. 10 at the Madam Walker Legacy Center, saying she will focus on areas such as economic growth, public safety, transportation, affordable and equitable housing, and decreasing the achievement gap in schools. Shackleford, a past chair of the Indiana Black Legislative Caucus, would be the first woman mayor of Indianapolis if elected.
Clif Marsiglio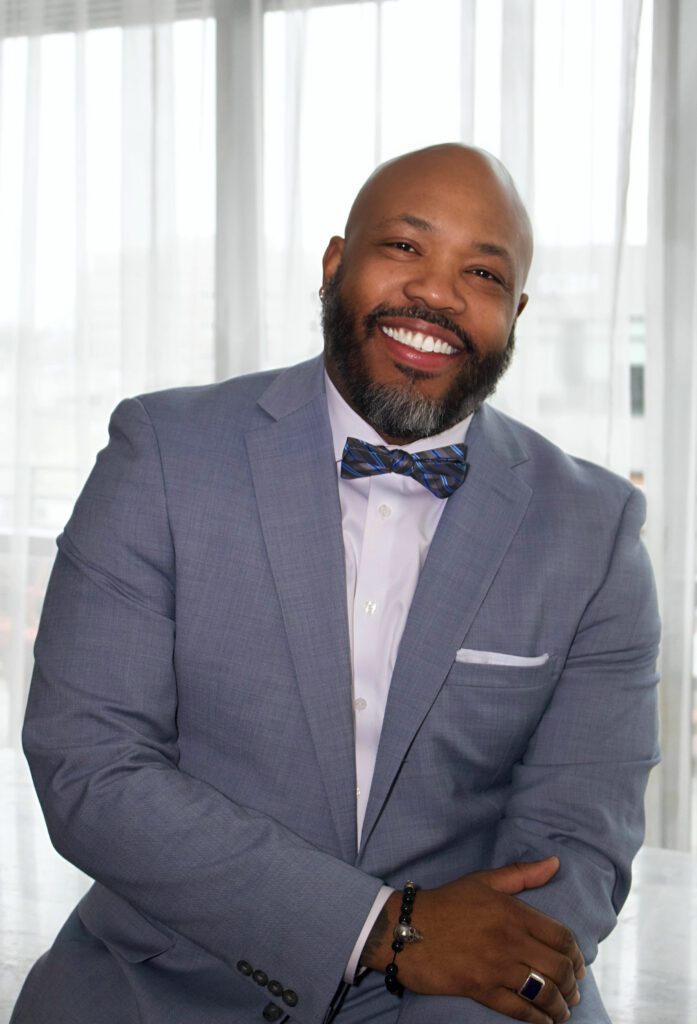 Clif Marsiglio, a community activist and self-described "progressive Democrat," filed to run for mayor Jan. 10, with a focus on crime reduction, mental health resources and infrastructure. Marsiglio serves on the board of the Holy Cross Neighborhood Association and board of the Near Eastside Community Organization. He co-chairs the Crime Reduction Team for the near east side group, according to his website.
Gregory Meriweather
Author and social justice activist Gregory Meriweather announced his candidacy Nov. 25 at Martin University. Meriweather is CEO of his own consulting company. Meriweather, who previously served as the strategic initiatives liaison for the city of Indianapolis and as a mediator between the community and police department, told the Recorder in an email he is a "social justice champion" and "shows up for citizens during times of crisis."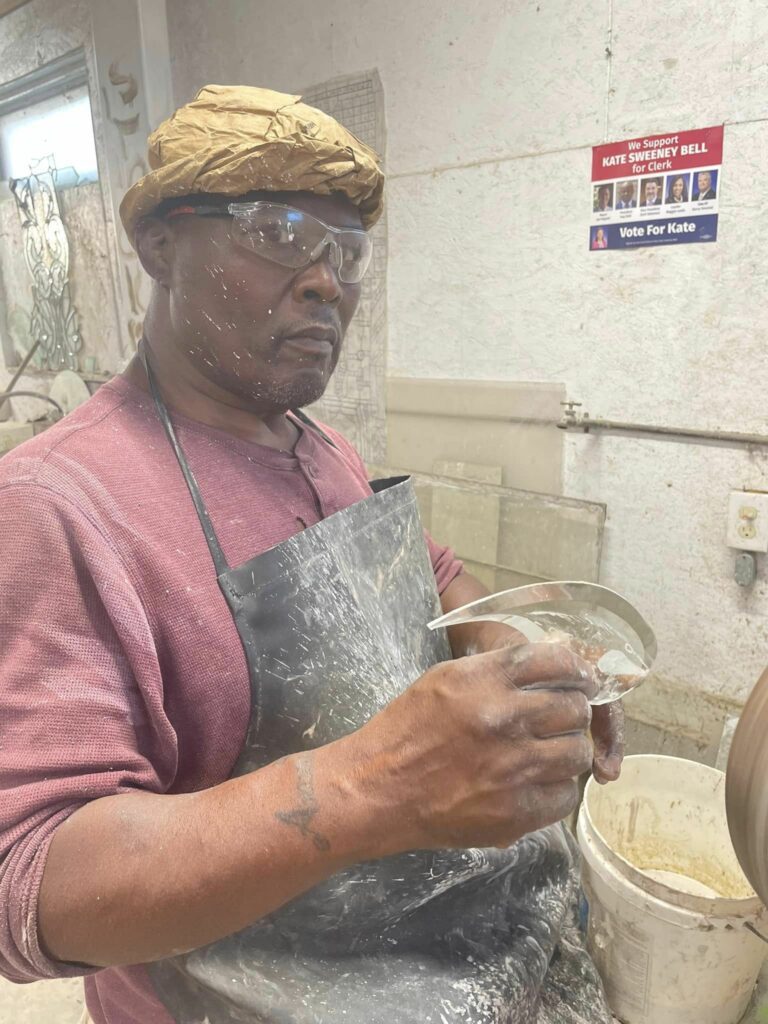 Larry L. Vaughn
Larry L. Vaughn, a longtime community activist, announced his campaign for mayor Jan. 1. In a phone call with the Recorder, he said his campaign focuses on closing down 501(c)(3) organizations that he claims "perpetuate the problem" of homelessness.
Bob Kern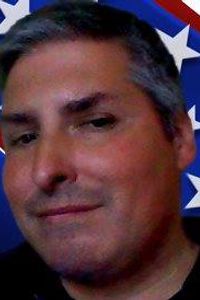 Bob Kern, a perennial candidate for office, filed to run for mayor Jan. 19 with a campaign focusing on the city's infrastructure and violent crime rate, as well as addressing homelessness and extending resources to help those facing drug addiction.
Republican candidates
James W. Jackson
Rev. James W. Jackson announced his campaign for mayor Nov. 29 during a press conference at the Onyx Event Center. Jackson, who is a pastor at Fervent Prayer Ministries, was the first Republican candidate to join the race. Having previously served on the Indianapolis Police Merit Board from 2012-2015 and currently in his second term on the board of the Indiana Civil Rights Commission, Jackson's campaign includes a "P.E.A.C.E. Plan" to address issues such as public safety, education and economic development.
John L. Couch
John L. Couch describes himself as a Republican with "independent views." Couch previously ran an unsuccessful campaign to represent Indiana U.S. House District 7 and two unsuccessful campaigns to represent Indiana House of Representatives District 92 — first as an Independent in 2014 and second as a Republican in 2022.
Couch faces pending charges including resisting arrest and theft. Reached for comment about the charges, Couch responded with a press release that stated, "I have responded to the News Media requests, sent out prior press releases, and have been honest, I have nothing hide or run from. There are issues that will be addressed in Federal Court when the time comes."
Contact staff writer Chloe McGowan at 317-762-7848 or chloegm@indyrecorder.com. Follow her on Twitter @chloe_mcgowanxx.
Note: This story has been corrected with the correct deadline for candidates to file to run for office, which is Feb. 3.