Several Indianapolis Black churches celebrated their 100-year anniversaries in 2022, and more Black churches will celebrate in the future.
During the first wave of the Great Migration — the early 1900s to the 1940s — Indianapolis' Black population grew as people were migrating north from the South. As more Black people moved to Indianapolis, seeking educational and economic opportunities, they also were looking to have their religious and spiritual needs met.
"We have so many churches celebrating 100 years because … they have learned the power of collaboration instead of competition," said Dr. Joseph Tucker Edmonds, associate professor of religious and Africana studies at IUPUI. "They've leaned into community building rather than competition and I think that is what made Indy a better community for its Black population."
The dark side to this, Edmonds said, is the fact that there was a reemergence of racial oppression. The rise of the KKK and racism had Black people looking toward religion to "create meaning for Black suffering."
Bethesda Missionary Baptist Church
On Aug. 26, Bethesda Missionary Baptist Church celebrated its 100-year anniversary with a '20s-themed party.
"It's monumental," Rev. Timothy Ramsey said.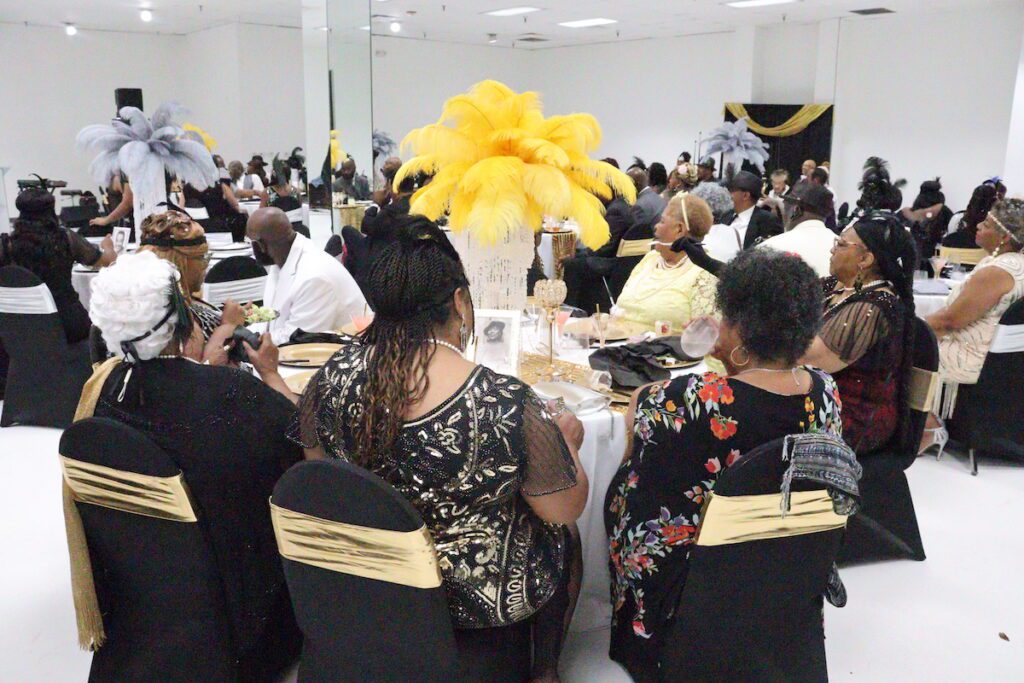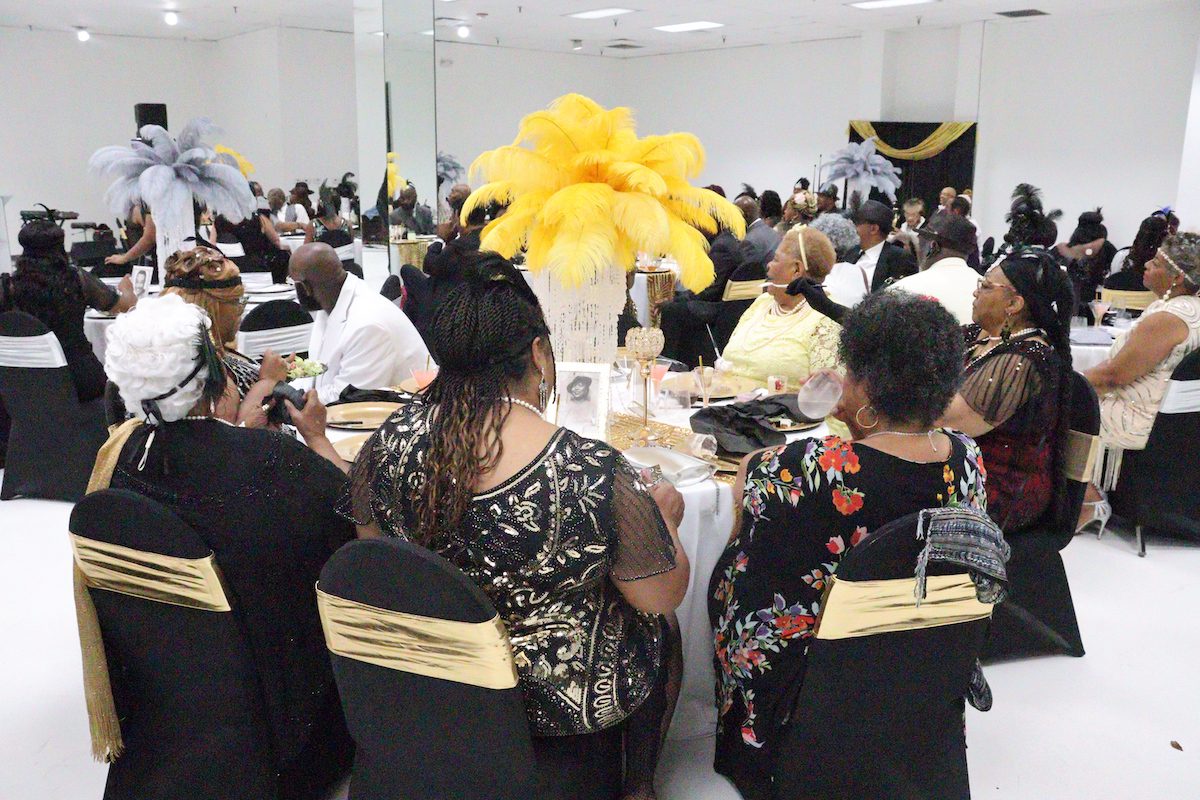 The south side church has served as a spiritual refuge for Indianapolis' Black residents through some of the most challenging times, such as segregation and the displacement of Black neighborhoods because of the construction of I-70 and I-65.
More: 'Honoring our past, envisioning our future': Bethesda Missionary Baptist Church commemorates 100 years
Ramsey was ordained as pastor of the church five years ago, and after the anniversary celebration he noticed a change in the congregation: a newfound appreciation and dignity in their church home and what it represents.
"We came out with a renewed sense of pride," he said.
Sunday worship began looking different, Ramsey said, because together they overcame those challenges, stayed together and connected.
Mount Nebo Missionary Baptist Church
Mount Nebo Missionary Baptist Church honored its centennial with a celebration Oct. 9.
Mount Nebo began as a small body of believers with its first pastor being Rev. Walter Highbaugh. In 1923, the church moved to an unfinished basement at its current location, 2325 Hovey St., and has been a beacon of light in the Martindale-Brightwood community since then.
During its celebration, the congregation honored not only the church's establishment, but one of the oldest members of the church, Wilma Ledell, who's been a member for 92 years.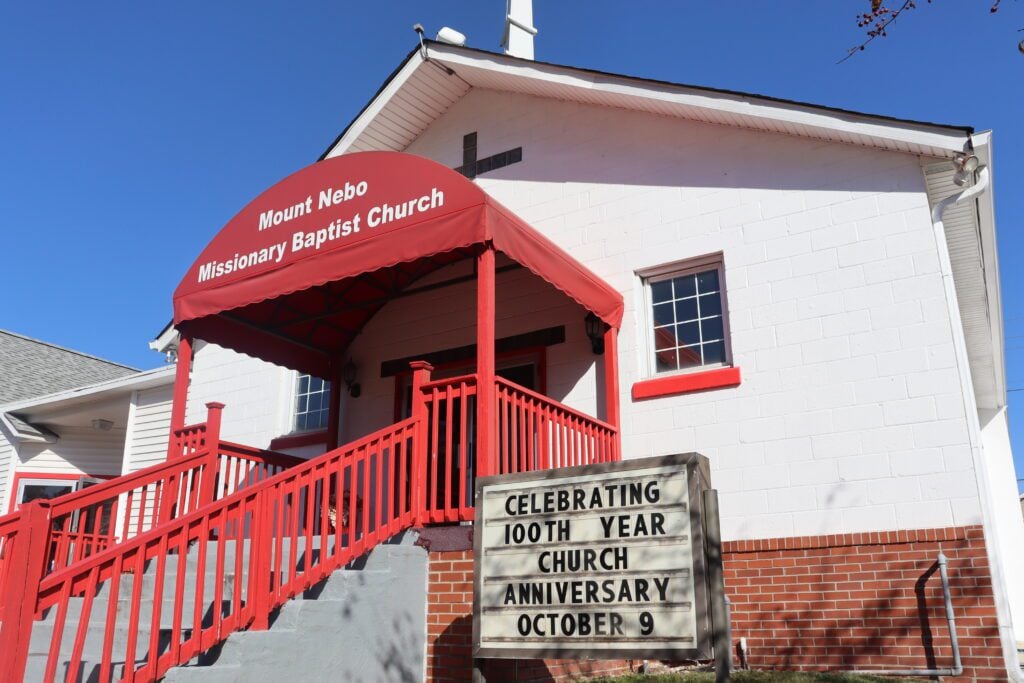 "The church has lasted because it is built on a foundation," Rev. Cecil Golder III said during the celebration. "And any church that is built on the right foundation will last 100-plus years. So, we need to understand that the church is not here because of you, it's here for you."
Free Church of God
Free Church of God honored its 100-year church anniversary the weekend of Oct. 22 with a banquet dinner and two church services. The church was established in April 1922 by Bishop William B. Stubbs.
According to the church website, "Bishop William B. Stubbs has had a lasting legacy for the last 100 years, because of his belief in righteousness, unconditional love for humanity, and the teachings of Jesus of Christ."
Future centennials for Black Churches
This is just the beginning; over the next 20 years, other Black churches in the city will celebrate their 100-year anniversary as the first wave of the Great Migration ended in the 1940s. Other churches will honor other milestones, and Edmonds said this shows the tenacity, resilience and persistence of Indianapolis' Black community.
"These churches are still relevant, and they are still speaking to a Black community in Indianapolis," he said.
Contact religion reporter Abriana Herron at 317-924-5243. Follow her on Twitter @Abri_onyai. Herron is a Report for America corps member and writes about the role of Black churches in the community.